PTA eNews Updates – October 28th, 2022
Quote of the week:
No one can whistle a symphony. It takes a whole orchestra to play it!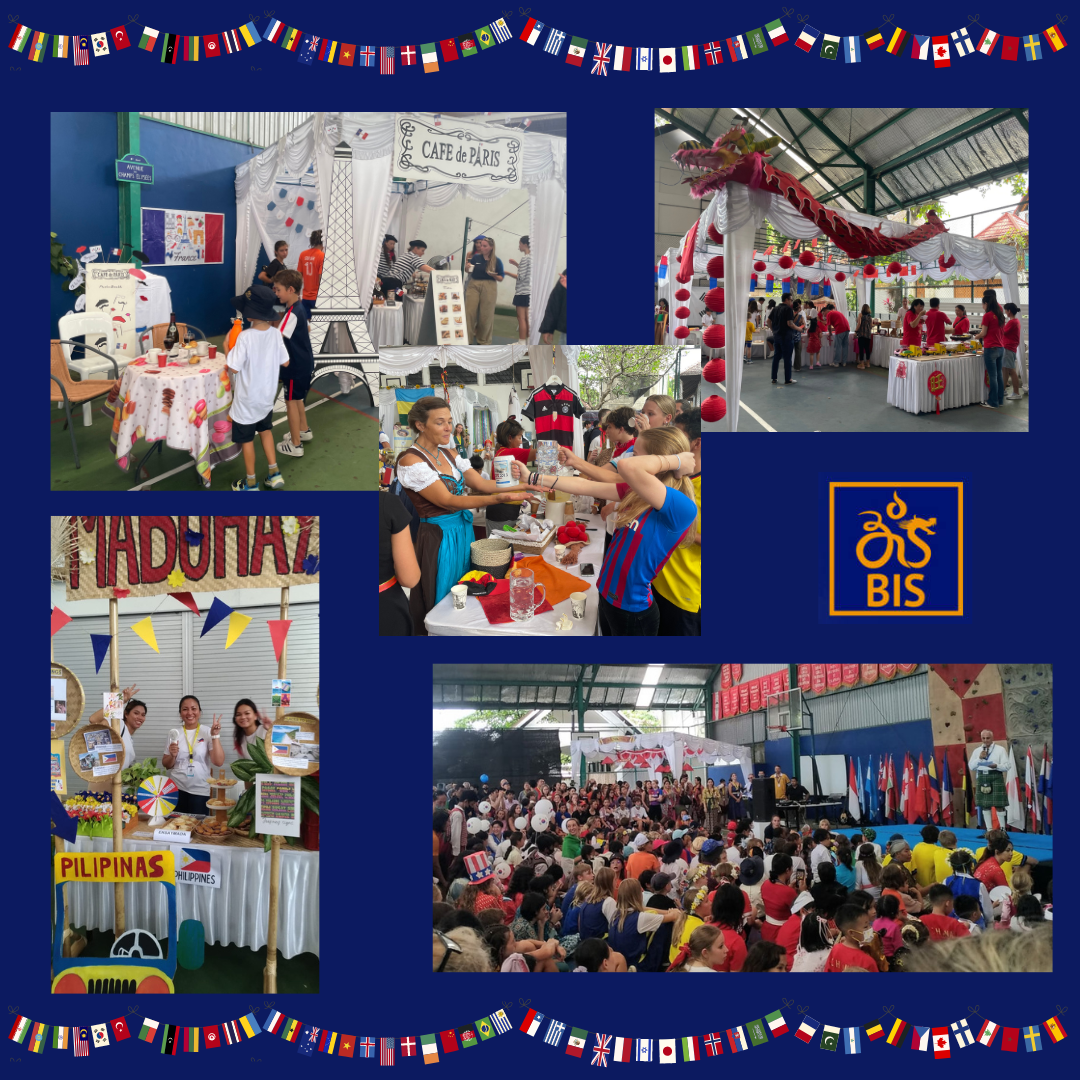 It was so wonderful to celebrate International Day together on Monday.
We had pinatas, dragons, Timbits, stroopwafels, mac'n cheese, Warak Enab, rock painting, Ttagji, sunflowers, Diwali, lamingtons, Doraemon, the Eiffel Tower and so much more all under one roof! The day (though hot!) was a huge success and we should all be incredibly proud of the amazing event that we created together. The event was a celebration of diversity and unity, and without all of your hard work creating the costumes, stalls, food and games it would not have been possible. Thank you all very much for contributing your time and creativity to make it happen.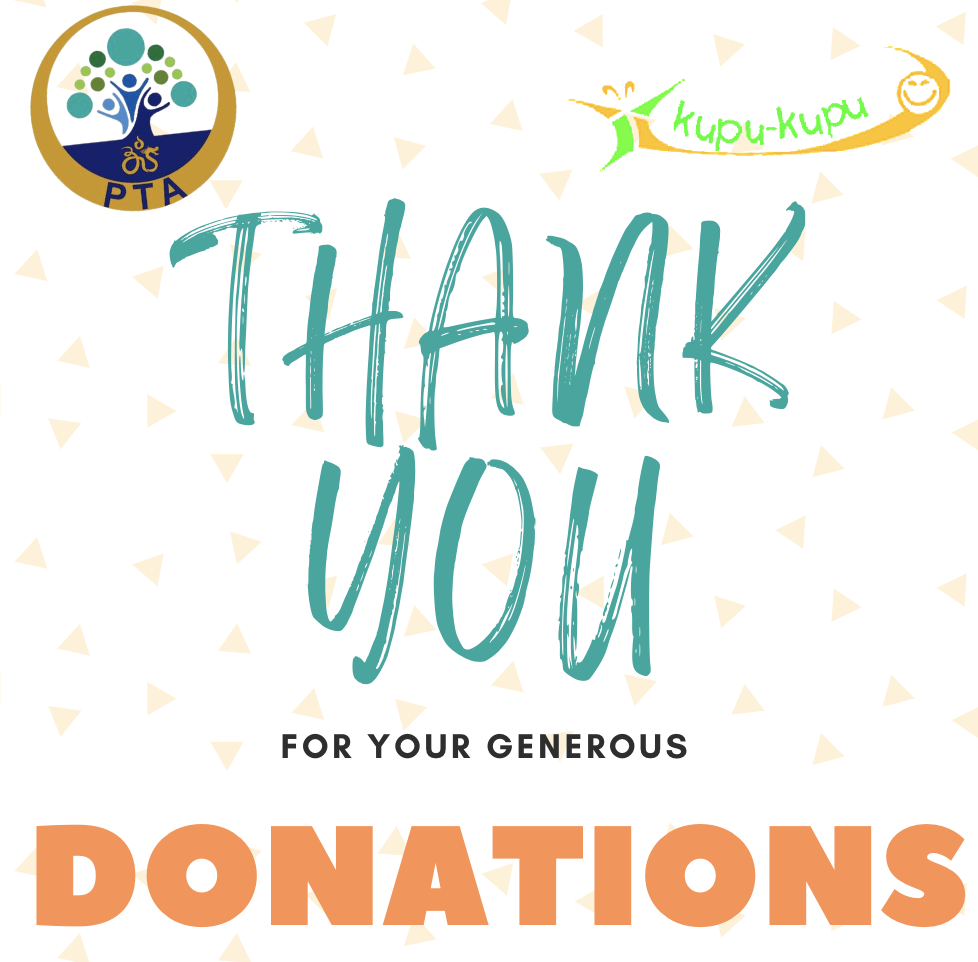 Thank you to everyone who so generously donated clothing and non-perishable food for Kupu Kupu over the past week. We will be visiting Kupu Kupu on Monday at 10am to deliver everything, all are welcome to join us! Here is the address.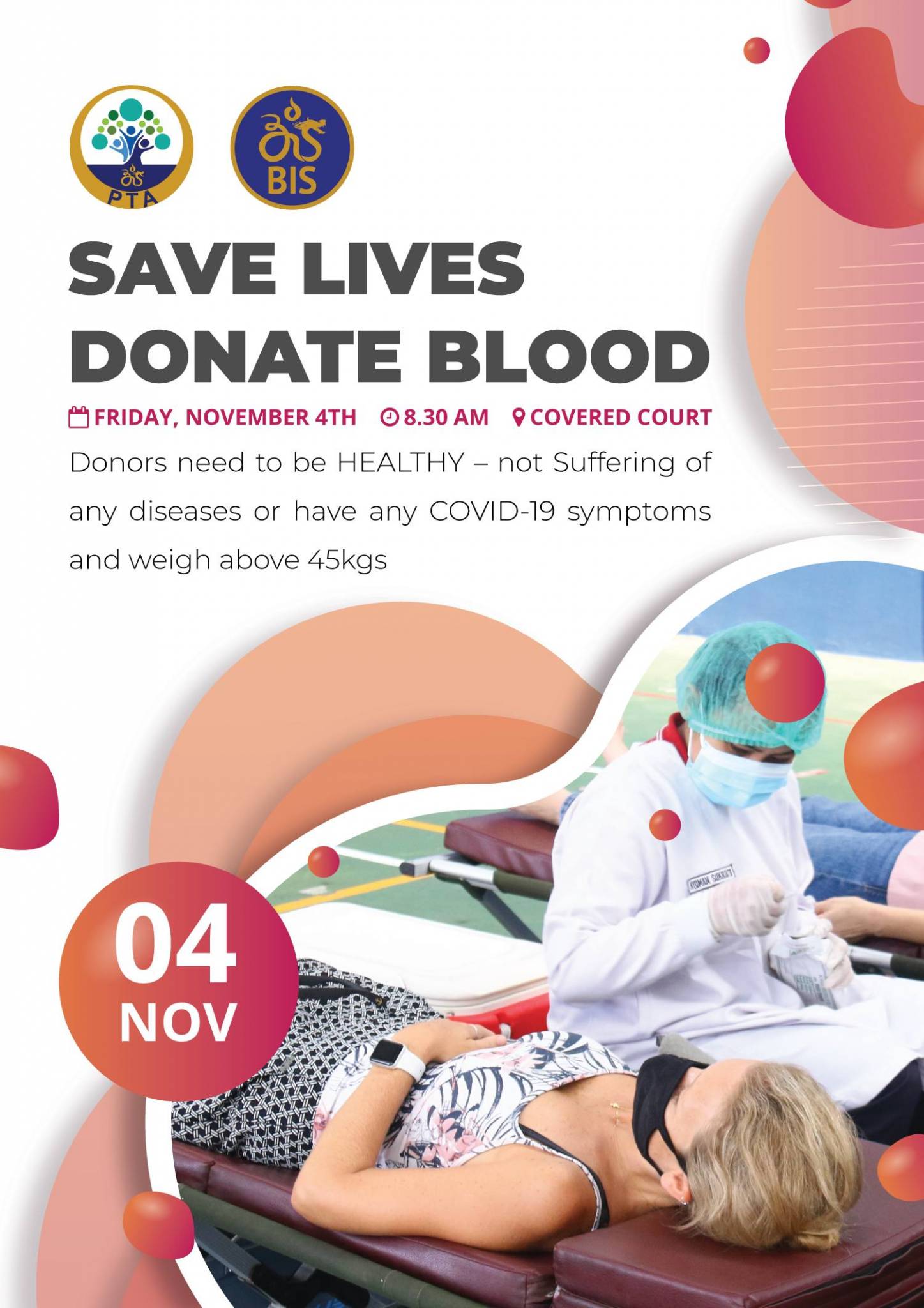 The PTA Blood Donation morning will take place on Friday 4th November with the Red Cross nurses taking blood donations in the Covered Courts from 8:30 am.  Click here to learn about the blood donation process. Check your eligibility and sign up here.

Just one blood donation can save up to 3 lives!
Thank you to all who attended our PTA meeting on Wednesday. PTA Meeting Minutes Available Here
If you have any questions or queries please feel free to contact me on WA +61424264086. 
Lucy – Theo's mum & PTA chairperson