Finding an etching press for Visual Arts
Dear BIS community,
I am writing to ask your assistance.
We have been trying to source a basic etching press for use in the visual arts classes and have,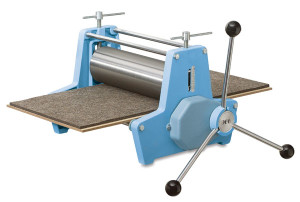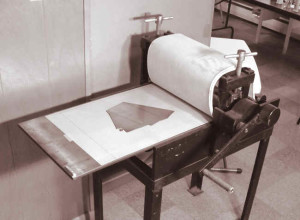 thus far, been unsuccessful.  Ideally, we would like to find a second-hand model which is still in good condition.   The press would be used for wood cut and lino cut and it would be a wonderful asset for us to acquire to expand our visual arts curriculum.
I have attached photos of examples of the type of machine we are seeking.  If you know where we can source this, or if you have one that you are no longer using and are willing to donate to the school, please contact me.
Thank you!
Best,
Denise Walsh
Head of School