Secondary Newsletter 11 – October 30, 2020
BIS Students Voting in Mock Election
CAS Corner by Laura Delgado
Study Strategies for Secondary Students
Actor's Lab Spotlight – Avinab as Arlecchino (Grade 10)
BIS Students Voting in Mock Election
On Monday, November 2nd, BIS students and staff/faculty will be able to participate, virtually, in a mock election for President of the United States.  Building on our BIS mock election for Indonesia's elections last year, this is another impactful worldwide event that has reverberating ramifications. Even though it is a world away, it is an important and influential event that does draw global interest.
Students in grades 5 through 12 can use their awareness and prior knowledge of the candidates/situation and then supplement that with voter guides/biographies supplied by the Library to produce an informed vote.
An educational and fun exercise, students will submit their ballots via Google Forms throughout the day on Monday, with the deadline being Monday night at 11:59 pm (ballots will be emailed Monday). On Tuesday, November 3rd, we will announce the results and then eventually compare the BIS community preferences with the actual results.
Finally, starting at 8:00 am on the morning of Wednesday, November 4th, I will conduct a live stream commentary as the election results come in.  This event will be a mix of analysis, explanation, predictions, teaching, and fun; we hope to also have some special guests as well.  Please feel free to tune in at anytime here:
This is specifically an all-age event and all students and parents are invited to join. People can participate via comments or questions via my email (nmarshall@baliis.net) or via our Instagram and Twitter accounts at @baliislibrary.
CAS Corner
by Laura Delgado
Today was the first day that I signed up for this after school babysitting service. There were three other student supervisors [Avril, Ralisha and Lachlan] watching the children with me, all of whom are in the same grade as me. The four of us were given the responsibility to look after two 4-year-olds, as well as a 2-year-old girl. 
Due to their young age, it was a little difficult to talk to the kids. I felt that I really had to adjust my language and vocabulary so that they understood what I was saying and wanted to listen to me. Even though they were young, the kids could be a little rebellious. They had a lot of energy and it was a little difficult to keep an eye on them to make sure he wouldn't get hurt. 
Since there were four student supervisors and three kids to watch, we split up to be able to keep a better eye on the kids as they continued to have fun. This showed our collaborative skills as we needed to discuss together how we were going to supervise the kids and what we planned to do for the next hour. For Ralisha and I, it wasn't that difficult to look after the children since they spent most of their time on the swings and we just had to look out for them. 
We talked with the kids about what they liked and what their favorite things are. It was quite entertaining talking to these younger human beings and it really allowed us all to communicate and collaborate with each other. Later we played games and chased each other around the playground, so this way we really got to hang out with the kids and have a good time. 
I feel like this whole experience allowed me to grow as a person because I learned how to take responsibility for another person or child as well as learning how to interact with people of different ages.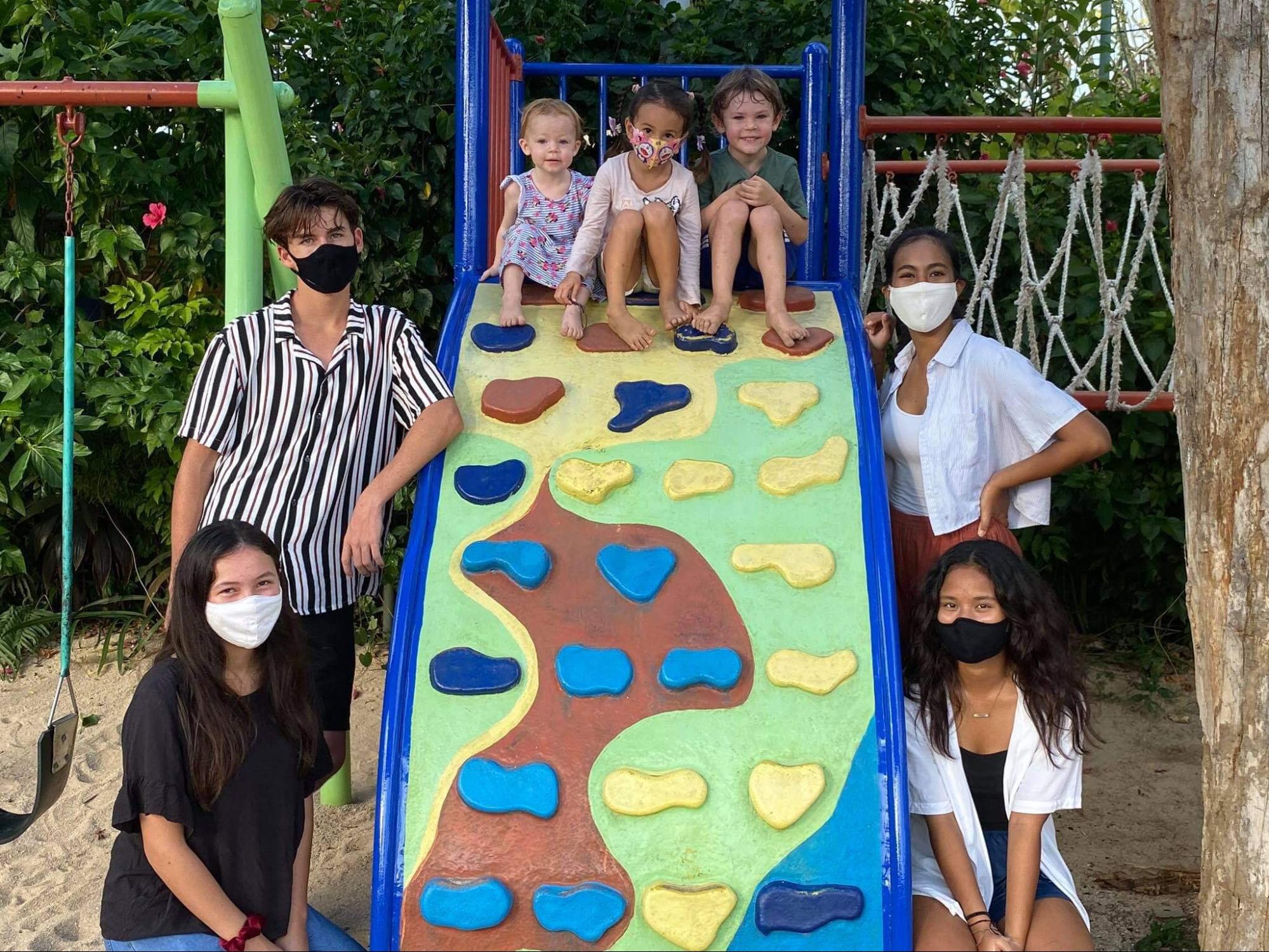 University Counseling
Registrations and deadlines:
Upcoming International SAT Test Date & Deadline

Many universities in the US are moving away from SATs, and not only due to COVID. If G12 students explore US universities and see that testing is optional, this means the university no longer weighs testing as necessary. If students take the SAT and score at the top, it could be helpful as a further indicator of achievement. Universities recognize that grades, especially DP grades, better reflect university success than a one-off test.
Virtual Fairs
Meet 20+ Dutch universities at Virtually Orange!  – Nov. 8th
Virtual events
Schools are offering virtual visits to their campuses. As they contact us, we share it with you. If your family is interested in specific schools, you can also look at the websites via Bridge U.
Seton Hall's Virtual Open House
Virtual Open Day at Loughborough University
Resources
UCAS Application Support
List of scholarships for international students
Opportunity for scholarship from Seton Hall University by sharing a unique business idea
Guide for International University Admissions
BridgeU Supporting your child through the application process (G12 should have shortlists completed and should be moving from shortlists to applications.)
BridgeU tips for parents of 2021
BridgeU tips for parents of 2022
Study Strategies For Secondary Students
by Jackie Wyncoll
As you prepare for exams and summatives, it is important to find ways to make your learning stick. Try these strategies… with periodic practice, especially after new learning- don't leave it all your studying 'til the last minute 🙂 
Try these ideas by Dr Jane Genovese
1. Dual coding: make a mind map with words and pictures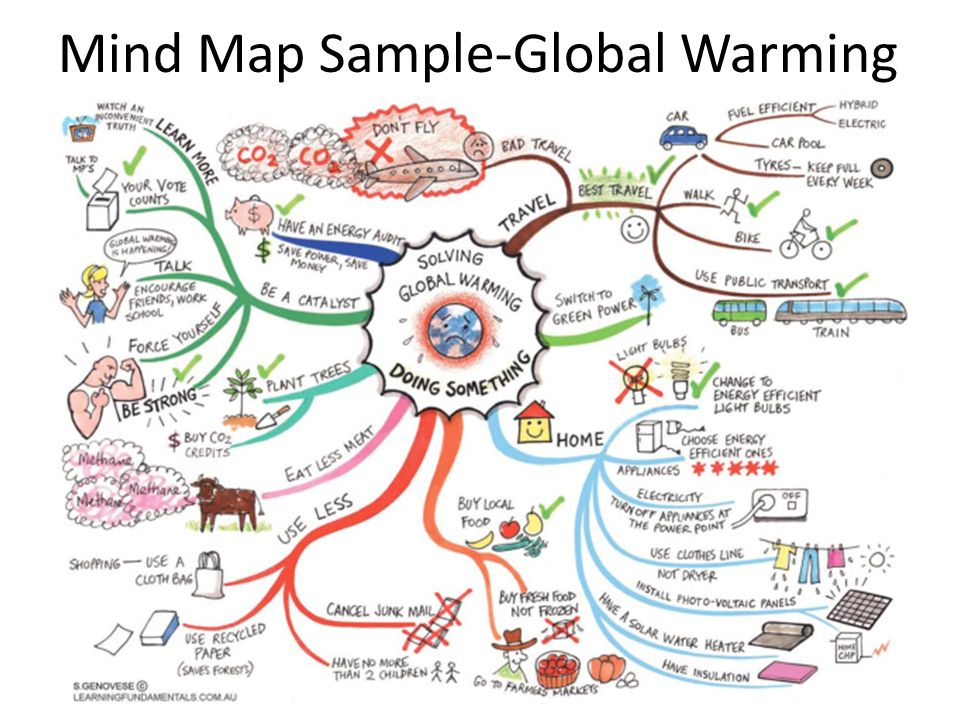 2. Retrieval: flashcards, quizlet, practice tests/past exam papers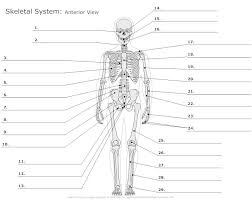 3. Spaced practice

: shorter study sessions over 5 days than cramming 5 hours into 1 day.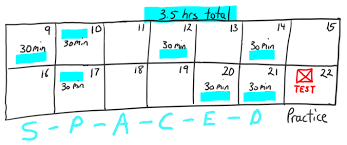 4. Examples: Whenever you have to memorise an abstract concept, collect as many different examples as possible…. Put them up all around your study area

5. Ask Why and How:

Why is this the case? How does this idea relate to the idea that was mentioned earlier? How does this work? How do these ideas relate to my own life?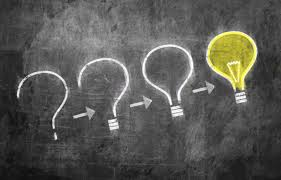 6. Mix things up: (1)studying in different places slows down forgetting, (2) study one idea and then jump to another concept within the same subject


7. Take notes by hand: put it in your own words to make it easier to remember


8. Put it to music

: … you know how you remember words in songs from years ago??
Watch and learn educational songs on YouTube eg.

this quadratic formula song

Create your own song using the content you need to learn

Take a pre-existing song and change the lyrics to help you learn important concepts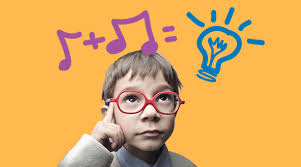 9. Diffuse Mode:

Feeling Stuck? Take a break!

Your brain will keep working when you are-

Walking
Listening to music
Meditating
Napping
Drawing
Having a bath/shower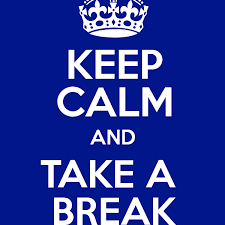 10. Get more sleep

: You will be able to

concentrate and recall information more easily in your tests and exams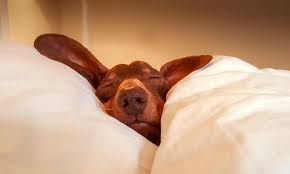 Actor's Lab Spotlight – AVINAB as ARLECCHINO (Grade 10)
Enjoy this fantastic original performance and character demonstration from the World of Commedia dell'Arte. 
Behind the mask of the MASK – ARLECCHINO.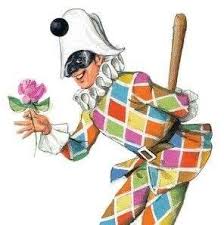 Avi introduces his character:
"Arlecchino is one of the servants who work for Pantalone or Il Dottore most of the time. He is known for being an agile, acrobatic and quick character, which is why he is portrayed with animalistic qualities of a monkey and a cat. He is not the smartest but he can occasionally be cunning. Many audiences love him because of his acrobatic moves. They loved him so much that he was portrayed in English and French theatre. A fun fact is that Arlecchino had a wooden stick he would hit people with. This was the origin of "slapstick" comedy. Commedia is not as popular as it used to be but its influence is seen in slapstick comedy and Arrlechino lived past Commedia in France and England. When I played him in this small skit, he was trying to be cunning and "1up" his master. He was sneaky and had his stick with him".