Secondary Newsletter 30 – April 16, 2021
CAS Corner by Griffin Wyncoll
Counseling
University Counseling
World of Theatre Spotlight
Grade 11 Lang & Lit 

CAS Corner by Griffin Wyncoll
Ocean Gardeners
Over the past few months, I have taken a few snorkeling and diving trips. Being part of the Ocean Gardeners group makes me more keenly aware that whenever I go to a beach or am swimming in the ocean, I should try to collect as much plastic as I can, and I encourage everyone else to do the same. It doesn't seem like much, especially when you are in the ocean, and there is so much trash, it seems pointless to pick up 5 pieces. However, if we all do our part to keep the ocean clean of trash, and litter, it will all add up, and the ocean will slowly get cleaner and less toxic for marine life.
The last time I went snorkeling, I went to Menjangan up in the north of Bali and I was expecting to see beautiful coral and many varieties of fish. However, when I got there, it was hard to appreciate the beauty of the coral and marine life because of the plastic. There was so much plastic that was on the top of the ocean floating that it made me feel sick. There was a 2nd grader from BIS snorkeling with me. I felt terrible about the fact that this was probably her first experience with snorkeling, and that this place was supposed to be one of the most beautiful reefs in the world for coral and fish, but all she could see was plastic. I thought of the tremendous impact that it must have had on her to realize the sheer amount of plastic that was in the ocean and how much it must have scared her and frankly, how much it scared me. At one point the plastic was so thick that you could not swim through it and so I had to swim underneath it for probably 3 meters. It was hard to pick up the plastic because it seems like no matter what I picked up there was always going to be so much more and so why bother picking up any at all, it seemed pointless. However I know that every little bit helps and that we can all do our part to try and get the plastic and the toxicity out of the ocean. While I was doing this I looked over at the second grader, and I saw that she was eagerly grabbing the plastic and putting it into her own plastic bag and carrying them around with her as she swam. I think that it must have had a really big impact on her, and I think that she now realizes that it's us, that we are the ones who purchased the plastic and which then ended up here in the ocean. I think that she will definitely think about her choices and actions around plastic and littering more clearly and more closely now that she sees how it affects the ocean.  I was incredibly happy to see how much the dragons care about the earth and our oceans. When we came up, 2 hours later, we had 6 big bags of plastic.
I think that swimming through that trash helps you realize just how important our jobs as Ocean Gardeners are. Our ultimate goal as Ocean Gardeners, to plant the bio rocks, will make a very big difference by growing more coral which will help to take some of the toxic fumes in the air, and turn it to oxygen. However we still need to change our ways and change our dependency on plastic if we want to try and reverse what we have done to the ocean and the planet as a whole. We can all do our part, such as simply saying no to a plastic bag when you're buying something from a warung, or not using plastic straws, reusing bags and yogurt/ take away containers as tupperware, and picking up trash from our beaches and oceans.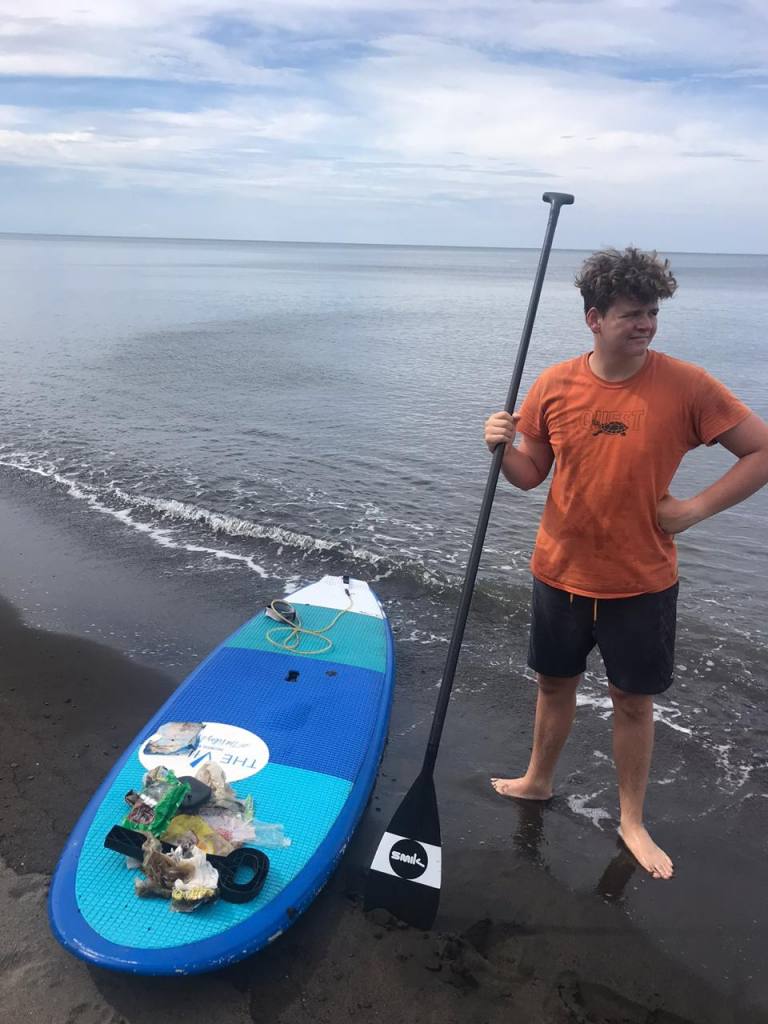 Counseling
As parents, we must understand the difference between providing our teens with praise and encouragement. Slowly read the following examples of praise as if you are a child. How do you feel, and what do you think about yourself?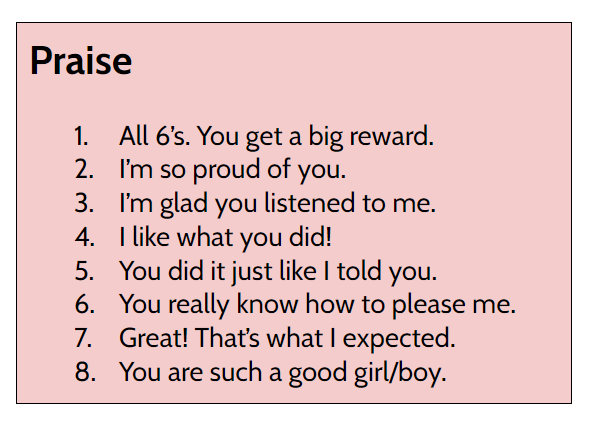 Now do the same with the encouraging words. Notice the difference.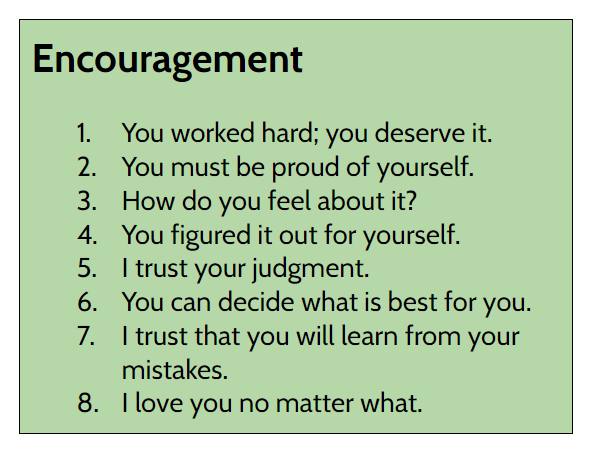 Encouragement teaches teens that they are capable and significant. Although they like receiving praise, it does not have the same impact.  They develop insecurities and a sense that they cannot live up to our expectations if we overuse praise. In the Positive Discipline Workbook by Jane Nelson, she shows why making the shift to encouragement helps. Take time to read the table in its entirety and work to make the shift to encouraging.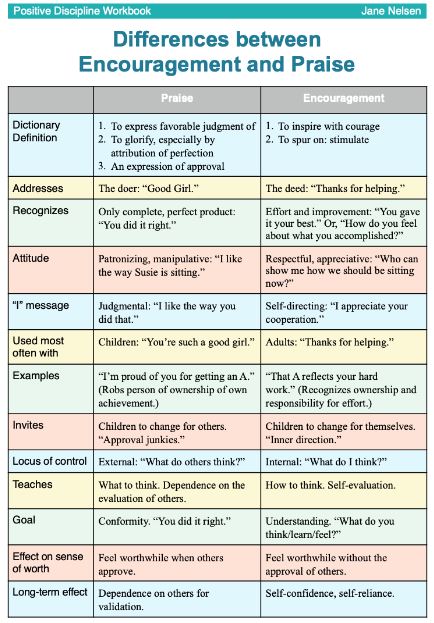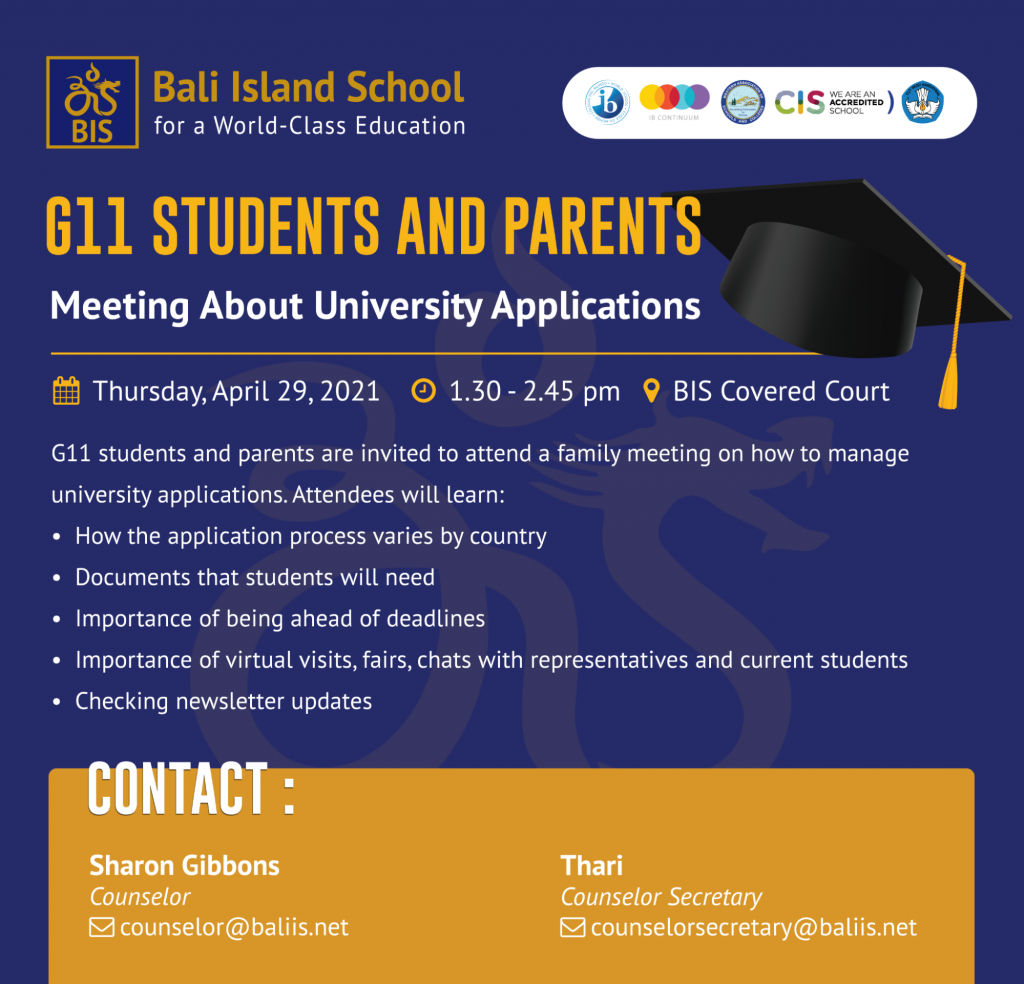 Upcoming International SAT Test Date & Deadline

Summer Programs
InvestIN Summer Future Internships for ages 12-14 in London
InvestIN Summer Internship Program for ages 15-18 in London
Washington University in St. Louis for HS students
Drexel University for HS students
The New School Parsons Paris Fashion & Luxury online courses for HS students
Paris College of Art for 16+
Pace University  pre-college immersion program for 16+
Pratt Institute design-related summer information sessions
Summer Discovery Programs for MS and HS students
Glion competition (Deadline April 23)
Imperial College London global program
Stanford University Stanford Environmental & Water Studies Scholars Program Scholars Program 
Stanford & MIT High School AI Summer Program (Deadline April 30)
Stanford & MIT Middle School AI Summer Program (Deadline April 30)
Stanford & MIT AI in Healthcare Summer Program
EU Business School in Barcelona 
USC School of Cinematic Arts  (Deadline June 18)
UC Berkeley virtual 
Les Roches 
EHL summer courses
Colgate University, Bates College, Claremont McKenna College, and Wesleyan University virtual summer series
University of Rochester Pre-College online program
Scholarships
Scholarships for International Students
Scholarship opportunity at Jacobs University (April 16)
Scholarships for International Students by Everett Community College
International scholarships for undergraduate students at University of Kent
Les Roches Hospitality's Next Disruptor 2021 (Deadline June 25) 
Virtual Events
Global Adventure Week by Iowa State University (April 12-16)
Monash University Virtual Information Session – 18 April (Deadline April 16)
CEI Talkshow Series: Study Computer Science in Canada (April 17)
Dalhousie University Virtual Preview Day Session (April 19-30)
Queen Mary University of London Accounting and Finance , Economics webinar (April 21)
Inspirit AI Workshop for High and Middle School Parents on Summer Activities During Covid (April 24)
City University of Hong Kong's International Virtual Open Day (April 24)
The University of New South Wales Virtual Live Talk in Business and Engineering (April 28)
Resources from BridgeU
15 questions to ask when choosing a university
Guide for International University Admissions
Supporting your child through the application process
Tips for parents of 2021
Tiips for parents of 2022
WORLD OF THEATRE SPOTLIGHT
"LOVE. LOST" created by YASEMIN BILEN (GR12)
 Have your relationships been affected by the global pandemic? Yasemin Bilen, a grade 12 DP Theatre student, has explored this relevant issue in her original performance called "LOVE. LOST".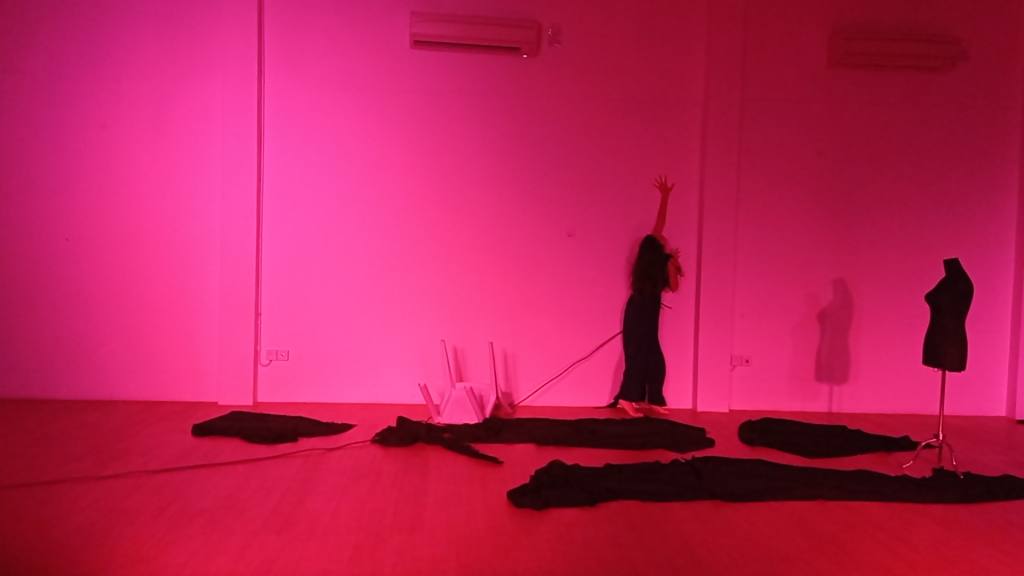 Through imaginative and powerful use of dance, physical theatre, lighting, a chair with a rope and a headless mannequin, Yasemin created a stunning performance to showcase intense emotional pain and "the change in the dynamic of a relationship where one person becomes extremely desperate for affection and connection whilst being constrained by the given circumstances of disconnect during covid-19 quarantine and in the process lost connection" (Y.Bilen)
"Love. Lost" performance was inspired by German dancer and theatre director Pina Bausch, who is renowned for creating interdisciplinary masterpieces expressing the human condition, and featured Yasemin's original choreography and production design.
Congratulations to Yasemin on completing her creative journey as a creator, designer, director, and performer!
Grade 11 Lang & Lit
Mrs. Mac & Mrs. Erickson
Students are reading, studying, and analyzing Medea, a greek tragedy play written by Euripides and performed in 431 BC. For this assignment, students were asked to find symbols, characters, key themes, and connections to global ideas, as well as other works of literature and media from today.  Please enjoy a selection of their work below: