Primary eNews – April 23, 2021
Grade 4 Mini Wayang Performance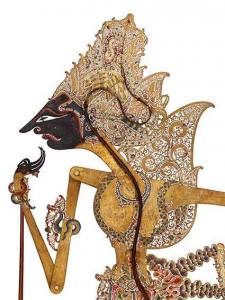 Grade 4 Indonesian studies students are learning about wayang, a traditional shadow puppet performance that originated from Java, Indonesia. 
The plays utilizing wayang puppets are set in mythological times and dramatize episodes from the Hindu epics Ramayana and Mahabharata. Some are of Javanese creation, being further elaborations of the Mahabharata legends of the five heroic Pandava brothers. Wayang plays are usually viewed on such important occasions as birthdays and anniversaries.
Grade 4 are challenged to create their own mini wayang performance. They need to create their own story with a certain moral or message, creating their own puppets (in any forms) or using the ones that they have, and finally telling their own story.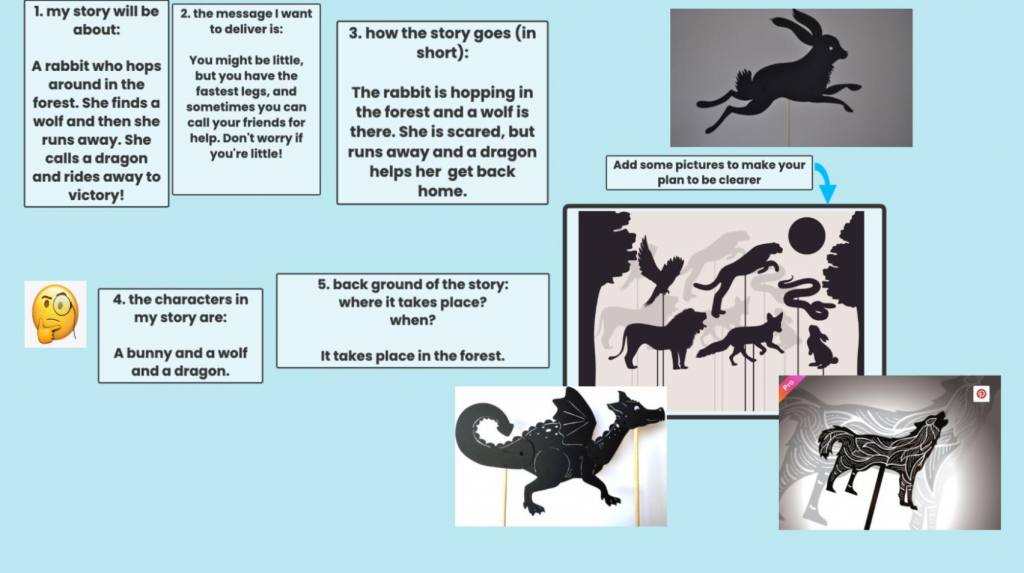 The students were encouraged to make the puppets by using any reusable materials that are easily found at home, such as cereal boxes, pencils, chopsticks, etc. They are also free to choose any other options of toys and equipment that they feel comfortable with to tell their stories. 
They shared the recordings of their best practices and we had a sharing session to give and receive feedback after watching them together. 
Grade K/1 Indonesian Studies – Batik
Grade K/1 students have been learning about Batik. Batik is an Indonesian technique of wax-resist dyeing applied to the whole cloth. This technique originated from the island of Java, Indonesia. Batik is made either by drawing dots and lines of the resist with a spouted tool called a canting, or by printing the resist with a copper stamp called a cap. 
At the beginning of the lesson, they learned about the history of Batik. Students also learn various types of batik motifs in Indonesia such as Karawang batik, Mega Cloud batik, Balinese batik, and many more.  The students were very enthusiastic when they got to know several batik tools such as canting and cap.  Students also color batik motifs on paper and try to design their own batik motifs. Here are some examples of students' work and batik tools.
Grade 4 Civics – Bhinneka Tunggal Ika
In the Civics lesson, grade 4 students learned about "Bhinneka Tunggal Ika". Bhinneka Tunggal Ika is the official national motto of Indonesia. The phrase is Old Javanese translated as "Unity in Diversity".
At the beginning of the lesson, they watched a video about diversity in Indonesia. After that, the students mentioned several names of tribes, dances, religions, and cultures they knew. In the next learning activity, the students worked on tasks that related to unity in diversity. They also watch a video about an arts and culture festival in Bali, then discuss that. Students did the assignments very well. Here are some examples of student's work.
Grade 5 PYPX 2021
Thank you to the parents and different grade levels that came to join us as we celebrated our Grade 5 Exhibition on Thursday 22nd April 2021.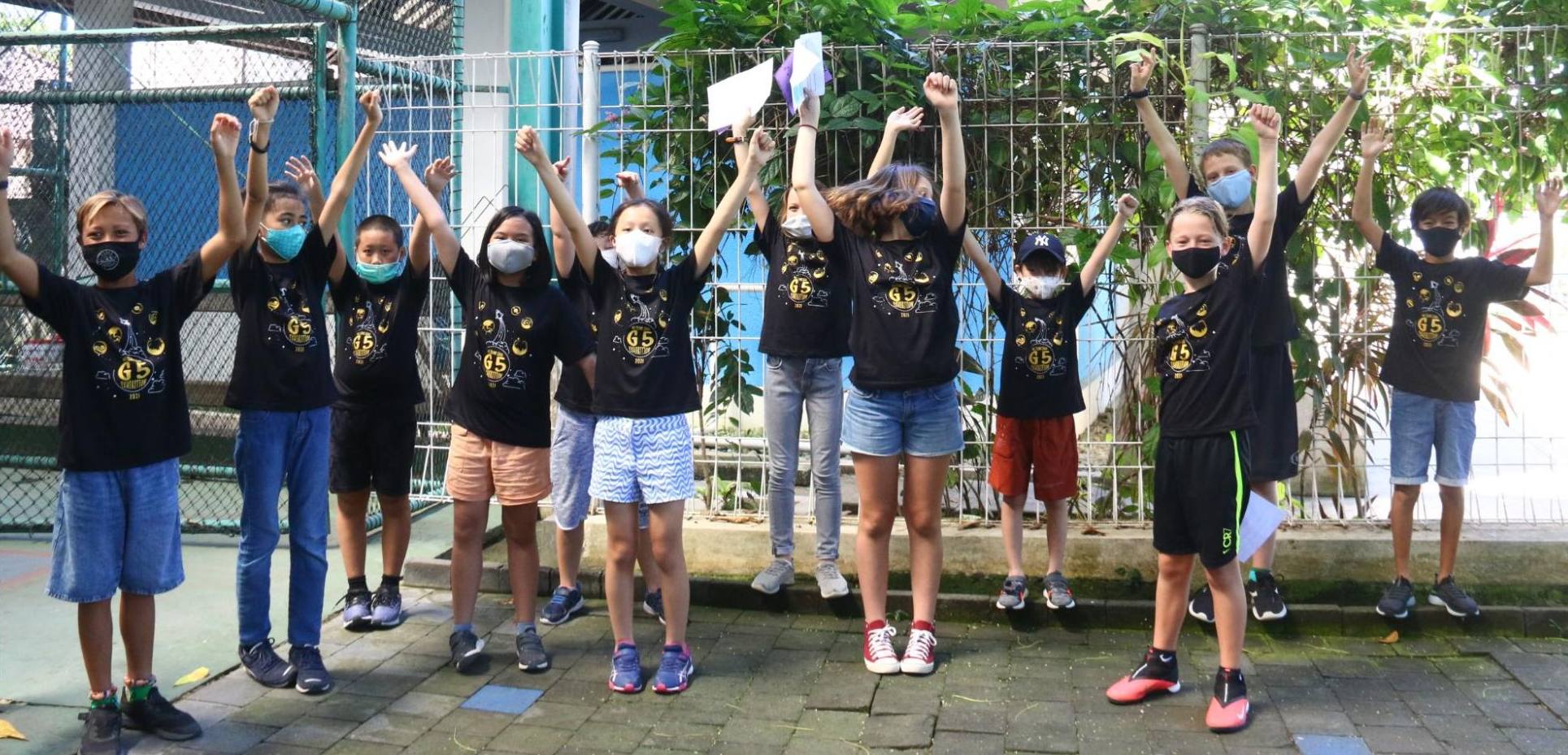 The skills that Grade 5 has developed completing this rigorous real-life project faced with the challenges of a global pandemic has made me a very proud teacher! Well done Grade 5 🙂 Please find a few quick snaps of the final preparations of students this week.