Secondary Newsletter 12 – November 12, 2021
BIS Stage Spotlight: Halloween Devised Drama
Grade 6 & 7 Fine Arts Sharing
Counseling Corner

BIS Stage Spotlight: Halloween Devised Drama
Students in drama and theatre courses grades 6-11 were immersed in devising and creating original theatrical works with spooky, creepy, and ghoulish themes. By using the full spectrum of production elements, BIS students unleashed their creativity and experimented with lighting, set design, costumes and props to produce scenes full of imagination and spooktacular atmosphere.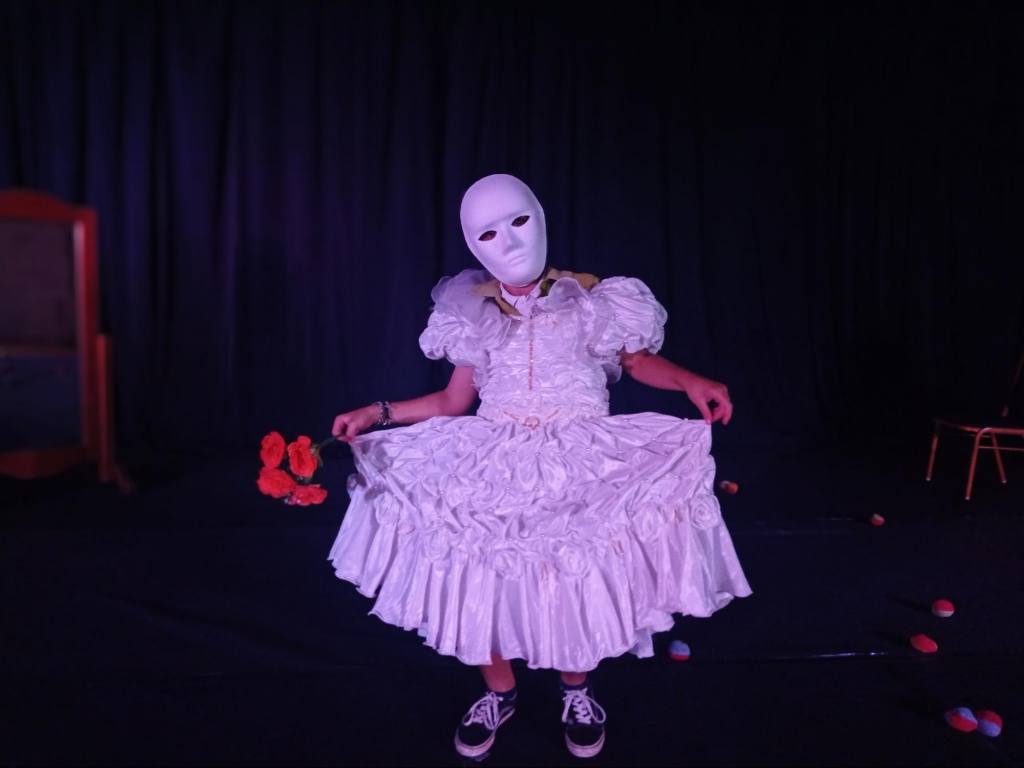 Atmospheric set designed by Nour from Grade 9 Drama
Video of Grade 8 Halloween Devised skit:

As the first rotation in the Arts comes to a close, students in Grades 6 and 7 will share musical, theatrical performances and exhibit visual artworks. The event will take place in the morning this time at 8:00 a.m. on Thursday, November 25, via zoom. 
Join Zoom Meeting here

Meeting ID: 511 037 3695 Passcode: BIS21
Look forward to seeing you all there.
Counseling Corner

There are new updates on the counselor corner at the BIS website 
You can find specific information about studying in Australia, Canada, or Holland under the tabs under University Updates, with videos about the application process or overall videos about studying in this specific country. These tabs will be updated regularly.
Other updates include
University of British Columbia International Scholars award and Merit-based awards

York Global Summer school introduction 

University of Westminster Open day on 27th of November

Updates from Temple University

Updates from the University of Southern Mississippi

Georgetown University Winter break pre-college courses

Information session from Trinity and Columbia University on 17th of November

DRU virtual event Study in The Netherlands on November 22nd

Virtual Study in Holland Fair on November 18th 

NUS specialized Science Workshop – New Addition@ Robotics and AI workshop

NUS Undergraduate Admission and Faculties Sharing for international students, November 13th 
Visit the website regularly to get all the latest information
Counseling corner at BIS – University Updates