PTA eNews Updates – March 17th, 2023
Who can believe that term three is over already?
This term has been pleasantly relaxing for the PTA, compared to a very chaotic term two…
It has been a great chance for us to welcome new PTA members, refine our processes, create 'how to' guides to help run PTA events and much much more behind the scenes while also coordinating the Start of Semester Picnic, BSSA Basketball Sausage Sizzle, Book Swap and Nyepi Kupu Kupu collection.
Thank you so much to all who have been involved with the PTA this term, especially to the new parents who have so generously donated their time and brought new perspectives. Your help is greatly appreciated as we work together to maintain our wonderful BIS community.
We hope that you all enjoy a safe and happy break, see you in term 4!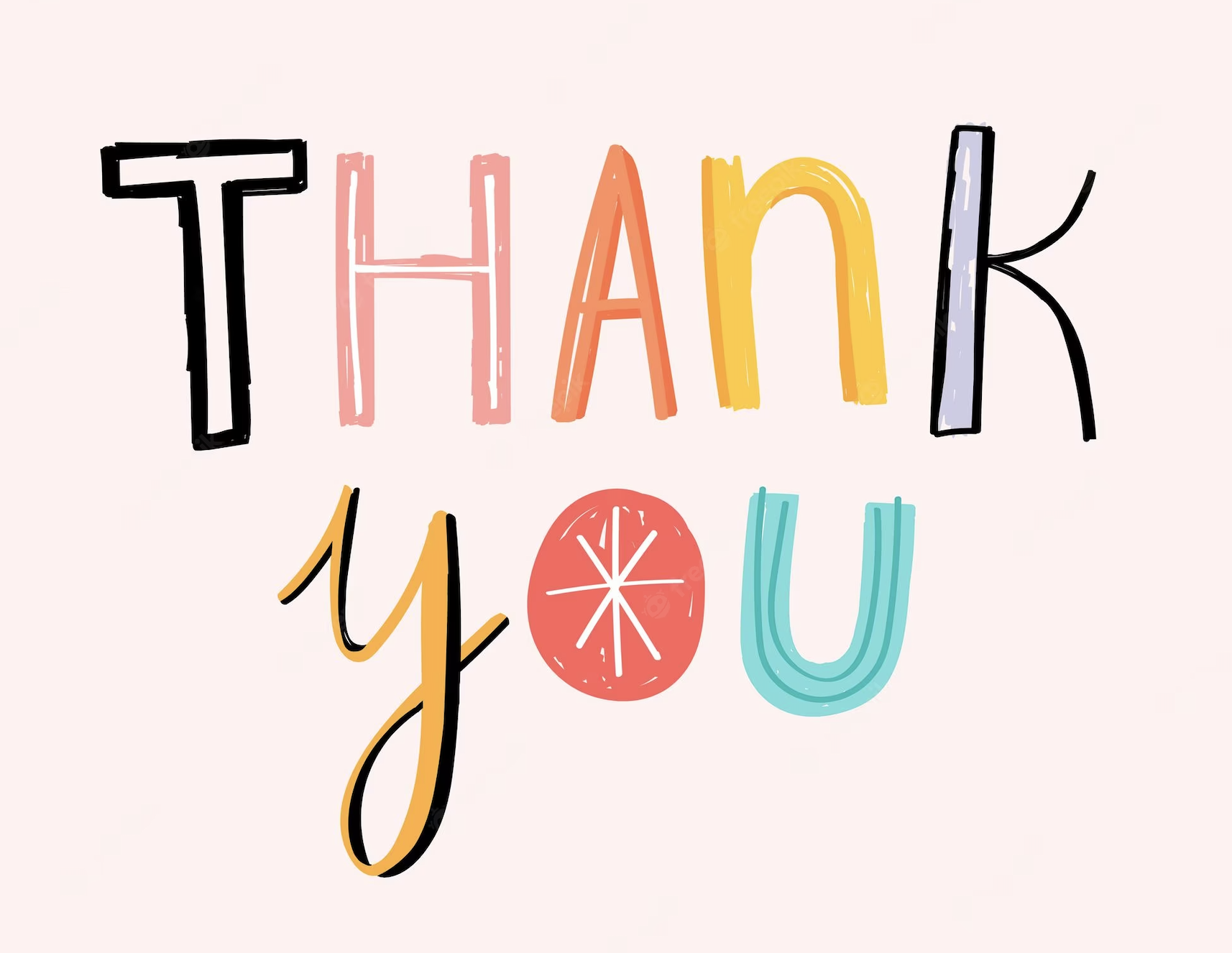 PTA Meeting
Thanks to all who attended the March PTA meeting this week, please find the minutes from the meeting here.
🍚 Nyepi Food Collection for the Kupu Kupu Foundation 🍚
A huge thank you to all who donated cash, oil, or rice for the Kupu Kupu Foundation this week.
The 500k in cash donations was used to purchase chicken, sugar, salt, garlic, onions, shrimp paste, mie goreng, coffee and incense which was requested by the foundation.
They were very grateful for the donations as they prepare for next week's Nyepi celebrations.
Big thanks to Maud, Jacks and Meneka who delivered the donations.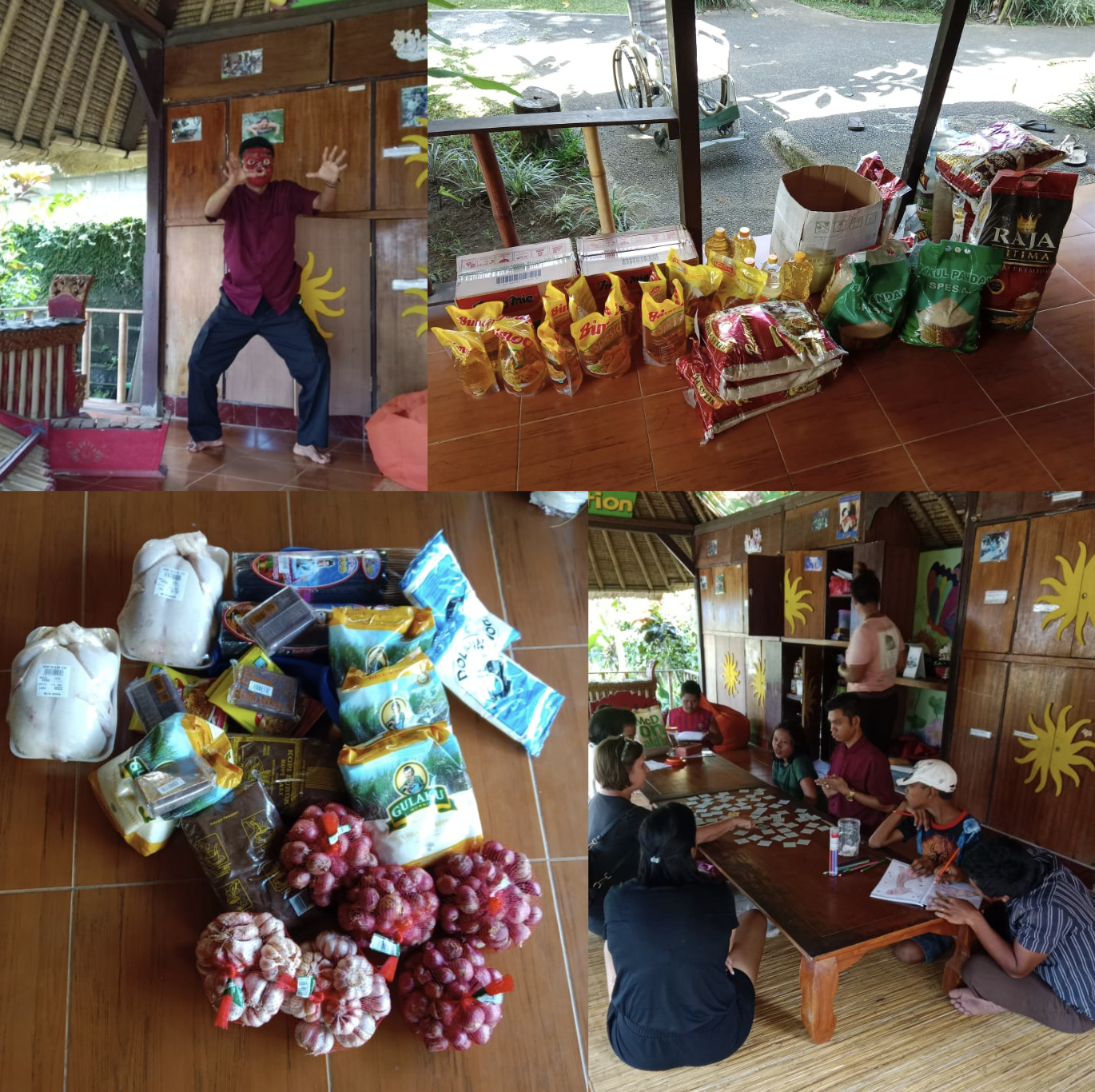 Parent Communication Delegates
The first meeting between the Parent Communication Delegates and the Head of School was held on the 2nd March. The minutes of the meeting with answers to the questions that were raised can be accessed via the link here.
If you have questions, feedback or input for the Head of School please contact your grades Parent Communication Delegate. They will add your submission to the agenda for the next monthly meeting with the Head of School. 
SAVE THESE DATES!
📅 Next PTA Meeting: Tuesday 24/03. 8am Upstairs in the Library.
PTA Meeting Minutes & Agendas Available Here
If you have any questions or queries please feel free to contact Lucy (PTA Chairperson) on WA +61424264086.