PTA eNews Updates – February 19, 2021
Quote of the week:
Winning doesn't always mean being first!
Blood Drive
The next PTA Blood Drive of SY20-21 will be held in Term 3 on Monday, March 1st, 2021. 
Blood donors do not transmit the covid-19 virus. Until now there has been no evidence of transmission of the coronavirus through blood transfusions. Donated blood will not be given directly to the donor-recipient. The blood will go through several processes of examination, filtering, and separation of components so that it is safe to be given to people in need. However, persons experiencing symptoms should not donate blood.
All Red Cross (PMI) personnel have been tested with the rapid test regularly and declared nonreactive

There will be 5 personnel from PMI wearing PPE (personal protective equipment)  level two

Everyone who enters the area of the blood drive activity must wear a mask, wash their hands, check body temperature and apply physical distancing.

All donors must complete all blood drive forms including self-assessment of covid-19 form.

The distance between the tables or beds will be set more than 2.0 meters apart

Donations will be done in an open space (BIS Tennis Court) from 8.30 to 11.30 am
Donors need to be
Healthy – in good condition and:
Minimum age of 17 years.

Has a minimum weight of 45 kg.

Hemoglobin levels 12.5g / dl – 17g / dl

Systolic blood pressure 110 – 160 mmhg, diastolic 60 – 100mmhg.

Regular pulse 50-100x / minute.

For female blood donors, they are not menstruating, pregnant, and breastfeeding.

Not under the influence of drugs such as narcotics and alcohol and not suffer from diseases such as:
Heart, liver, lungs, kidneys, diabetes, blood diseases, blood clotting disorders, cancer epilepsy, and skin diseases.

Not suffering from infectious diseases, malaria, hepatitis HIV/AIDs.

Make sure you have breakfast and enough sleep for at least six hours.
Just one blood donation can save up to 3 lives let's be a hero!
LINK TO SIGN UP FOR THIS BLOOD TEST
If you are having a problem with opening this spreadsheet OR if you are not able to attend your booking time slot please WA Ibu Jinae on +62.81.805503125.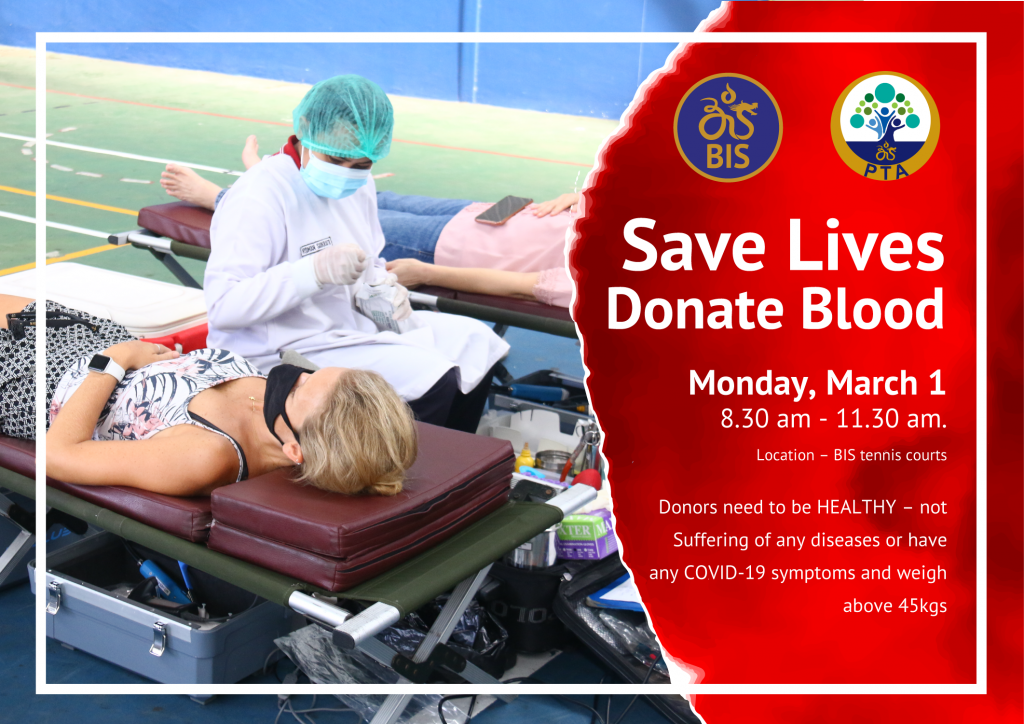 BIS Batik Masks
Check out the new batik masks available now to purchase. These are 3 ply following the government standards. Children and adult sizes available @ 35,000 per mask.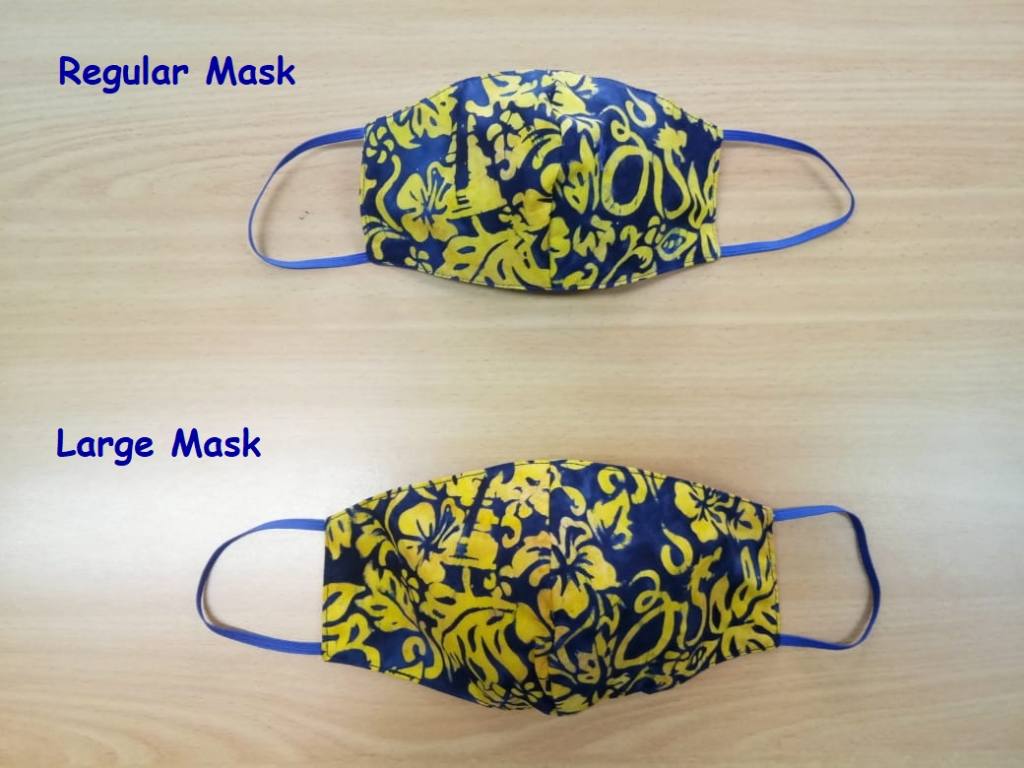 The profit we get will go towards a free nasi bungkus stand (Mixture of rice/veggies/meat) for our wider local community to enjoy. A lot of people are finding it hard after nearly a year to feed themselves / families. 
WA us on 081805503125 to buy yours now
Valentines Day Events ❤️ 
Thank you to everyone who joined in the fun with these events. You all did a super job at dressing up in red and pink – check them out: 
Each person who dressed up received a house point.  Thank you, Ibu Deni and Ibu Riana for calculating the totals.. 
The house that received the most points was: 
Dewi Sri with 27
Followed close by: 
Saraswati with 26 
And then the third equal was:
Ganesha with 25
Baruna with 25 
Candy Box Guess
Congratulations to Jasmine Hoftman in Grade 4 for winning the Primary Prize!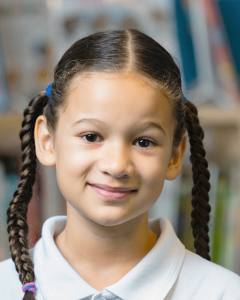 Congratulations to Yuto Hirai in Grade 10 for winning the Secondary Prize!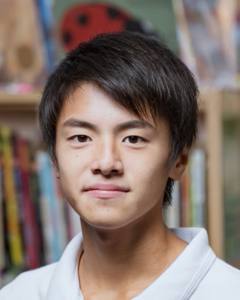 The total number of candies in the box was 184. Thank you everyone for giving it a go.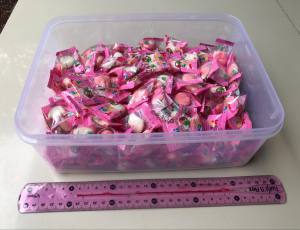 ❤️ Poetry on Valentines Day ❤️
Elizabeth Syrowatka in Grade 4 sent us through this wonderful poem… We hope everyone enjoys it as much as we did (And Ibu Kristen 🥰) 
Roses are red, violets are blue, you're a good teacher and inspiring too.
Roses are red violets are blue thank you so much for all you do!
Roses are red violets are blue  you're my teacher this is for you😊
Roses are red violets are blue  you make the world better by just being you😉
Roses are red, violets are blue sugar is sweet and so are you😄
You make learning lots of fun. Among teachers, you're #1. You've really helped me out this year. So I wanted to take a moment to say THANK YOU on this Teacher's Day! (valentines day)
Have a wonderful weekend everyone!