Primary eNews – February 26, 2021
Conferences
 On Tuesday 9th March,  you will have the opportunity to participate in a conference for your child. Please note that this is not a regular school day, there will be specialist lessons as normal but no lessons from your child's homeroom teacher. Students are encouraged to use any extra time following the conferences to complete assigned tasks, catch up and work on learning packs. Students are also encouraged to get away from their devices. Teachers will share any relevant assessment data and review goals set and progress made. The Primary Office will be sending out pre-scheduled personal invitations next week.
 PS and K/1
Our PS parents have already completed their conferences so this will be a regular school day. K/1 parents are invited to a parent-teacher conference. This will involve parents and teachers only. This is an opportunity to discuss your child's growth, any areas of concern and reflect on goals and discussions set earlier in the year. 
 Grades 2 – 5
Grades 2 – 5 students will host three-way conferences, involving parents, teachers, and students. To promote student agency, prior to the three-way conference, students will be given an opportunity to share, celebrate and reflect on their learning experiences across the curriculum through their student portfolio. Students will share their portfolios with their parents at home guided by teacher and student designed questions. Students will reflect on goals set in October and discuss these areas with their parents. This guided discussion prior to the conference will ensure that parents and students come prepared to share and discuss their learning during the conference. Homeroom teachers will share a reflection task with parents the week before the conference to complete either via SeeSaw or email.
 There will also be opportunities to meet with Music, PE, and Language A and B teachers. You can email your child's specialist teachers directly to set up an appointment. 
 We hope that you will be able to attend, engage positively, and gently encourage your child to share, celebrate and reflect on learning. This should be an enjoyable occasion for everyone. Parents are invited to ask questions about their children's learning experiences. Here are some typical questions that may help uncover some important thinking during the day.
      Why did you select this piece of work for your portfolio?

      If you could work further on this piece, what would you do?

      How is your work now different from your work at the beginning of the year?

      Can you show me an example of a learner profile or attitude you are developing?

      Is there anything you learned that made you take action? Why?

      Which pieces reflect one of your strengths?

      What are you most proud of? Why?

      What have you found challenging?

      What knowledge or skills have you learned from doing this piece?

     

Have you achieved your goals? Explain? Do you have new goals? 
 Conferences are a great opportunity for us to help our children take responsibility for their learning and to inquire into their thinking. We hope you are able to join us in celebrating their active minds.
Grade 4 Indonesian B – Indonesian traditional house
As part of the How the World Works unit, grade 4 Indonesian B has been inquiring into Indonesian traditional houses. Students demonstrate their knowledge and understanding of vocabulary and simple grammatical structure related to the design of the Indonesian traditional house in terms of colors, shape, the material used, and the influence of local culture on the architecture.
At the beginning of the unit, students were given a range of vocabulary related to the topic to help them to express their ideas in the target language. As a tuning-in activity, students walked around their house and described their house. Then, they look at the picture of the Indonesian traditional house. Vocabulary lists, sentence starters, and sentence patterns help students to create well-structured sentences. As their final tasks students create a slideshow presentation about one of the Indonesian traditional houses.
Students responded to a range of See-Saw activities to improve their language skills. During a zoom meeting, students get the opportunity to strengthen their speaking skills by responding to questions or speaking prompts.
Here are some samples of students works: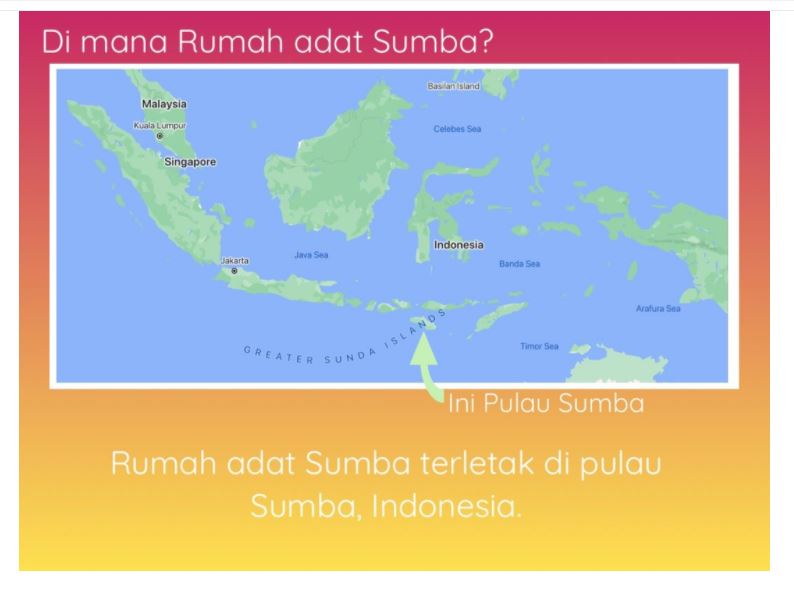 Yearbook Needs Your Help!
Calling all budding photographers… get your click fingers ready!
We are 100% determined to have an incredible yearbook printed for everyone this year. Lockdown restrictions have made it near impossible to gather the necessary resources, like individual student photos, so we are requesting assistance from our amazing parents.
We would like to request that you take a quick look at our guidelines below, find a bright garden scene, full of greenery, get your child wearing their white BIS t-shirt with a tidy hairdo, and take a photo! This will be used for our student records and for our yearbook.
 Please make sure you follow the guidelines carefully and please do not use filters or enhancements, like 'Portrait' mode available on many phone cameras, as this can create an unusable image. 
 Once you are happy with your photo, please send the photos to Ibu Deni primarysecretary@baliis.net or Ibu Riana secondarysecretary@baliis.net by March 10th. Type in the subject: YB2021_Student name_grade.
A huge thank you to all for your wonderful support – we are looking forward to being able to present our students with their own yearbook on June 10th.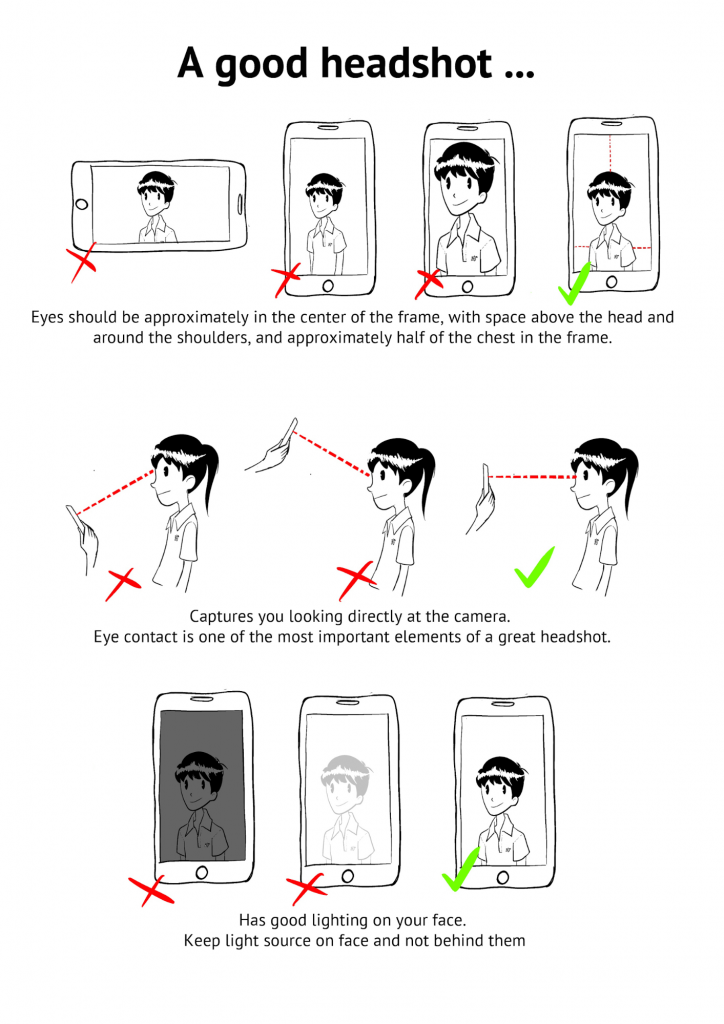 Counseling
 I have shared before about the importance of teaching children how to label their emotions. One way to help children continue to practice identifying their feelings is to have them try an exercise where they pay attention to where they feel those feelings in their body. 
Let's say your child was disappointed because their friend was not allowed to go to the beach to play. Use a feelings chart to help them identify the feeling and then draw a person on a piece of paper or print a full-body photo of your child. Talk them through each part of their body and ask them how they felt. For instance, "How did your head feel?" or "How did it make your tummy feel?" It's okay if they do not remember what they felt in their body. The next time they experience that feeling again, pull the person back out and try again. Keep a few different ones on the refrigerator, like excited, disappointed, scared, and silly.