Primary eNews – Jan 27th, 2023
Primary Music
Learning to read music is an impressive and useful skill to have, even if you never plan on being a professional musician. The ability to take written sheet music and know how to transform it into something that can be played, enjoyed, and listened to is something most would love to have. 
Although it is possible to play instruments without ever undertaking a formal musical education, learning to read and accurately play musical notes helps to build a strong foundation that gives music students much more freedom and control over their abilities. 
Teaching students to read music can seem a bit scary. It's basically like learning a whole new language that is completely alien to them. The lucky thing is that, especially when they are young, kids have brains that are perfectly primed to take in new information and learn new skills. 
To successfully learn how to read music, there needs to be some practice, repetition, and commitment, but it doesn't mean it has to be boring. 
These are our young musicians creating different shapes of notes.
A note from the PYP Coordinator: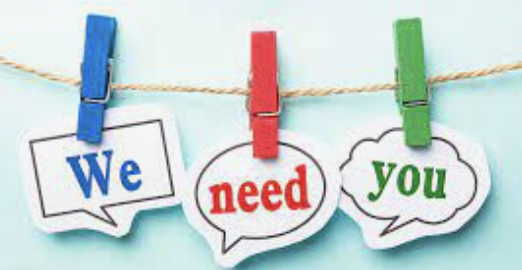 At the beginning of the year, a form was sent out to parents asking for their voices on what they were curious about learning related to the IB curriculum and teaching and learning at Bali Island School. I would like to reshare this form again to provide another opportunity to share your ideas and to include new parents. 
Please take a few moments to fill in your ideas in this short survey. 
There will be a parent information session happening based on Approaches to Learning and the PYP Exhibition happening this term. Dates will be shared in next week's eNews. 
100th Day of School!
As today is the 100th day of school, I invite all families to take part in the 100 point word competition in the primary school. Each word that is valued at exactly 100 points will be awarded house points for your child. Encourage your child to work on this challenge this week and share any words they discover with their homeroom teacher.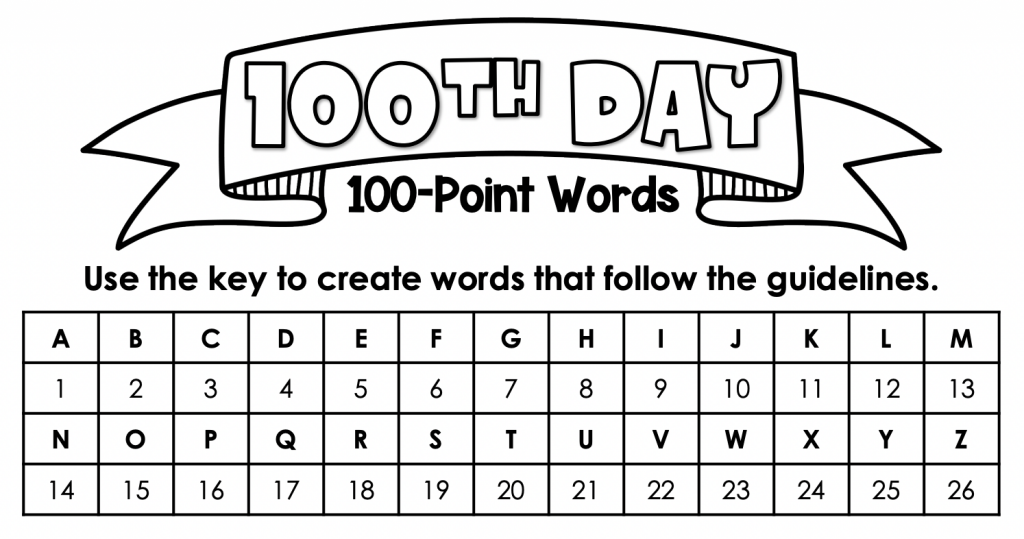 Stuco Initiative
"Say it with Rose" is a student led initiative prior to Valentine's day. Students can pre-order a rose with a card to show care and respect for other members of our BIS community. They can order during drop off and pick up or by informing StuCo members.