PTA eNews Updates – Aug 11th, 2023
If you are planning on attending the PTA AGM on Tuesday please RSVP at the link here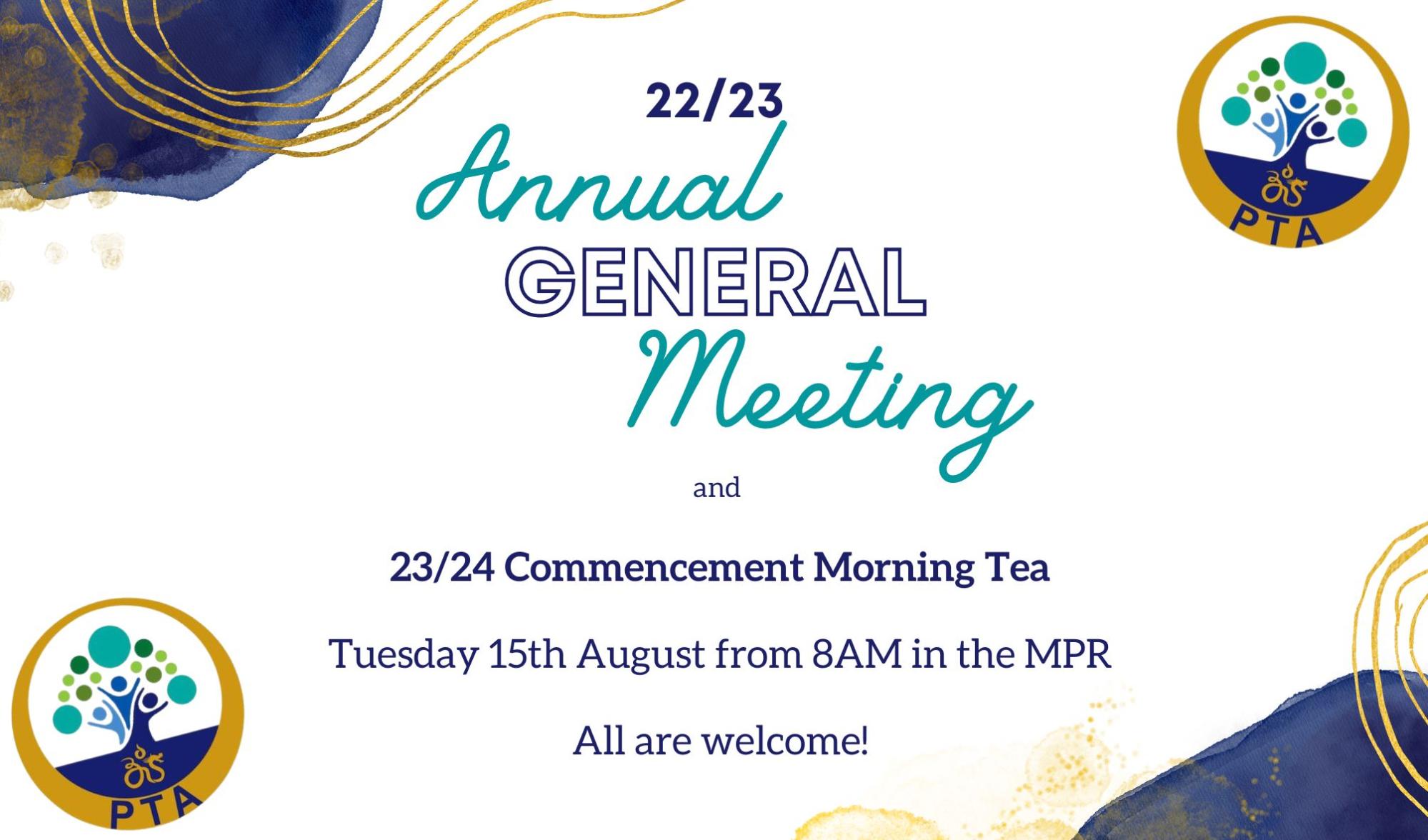 22/23 Annual General Meeting (AGM) of the Parent-Teacher Association (PTA) of Bali Island School. 
Date: Tuesday 15th August
Time: 8 AM (AGM expected to conclude by 8:30AM). There will then be a 10 minute Morning Tea break followed by the first PTA Meeting of 23/24 which is expected to conclude by 10AM.
Venue: Multi Purpose Room (MPR), Bali Island School
AGM Agenda:
Call to order by PTA Chairperson

Determination of Quorum

Approval of Minutes of Previous PTA Meeting

Introduction & Report of PTA Chairperson

Report of PTA Treasurer, PTA Income/Expenditure Statement

Report of Head of School

Call for PTA Committee Candidates

Election of 23/24 PTA Committee

Vote on any other PTA Matters

Open Question/Answer Session

Adjournment
Please note that all parents and guardians of students currently enrolled at BIS are automatically members of the PTA and are encouraged to attend this meeting. Your active participation is vital to strengthen and unite our wonderful school community and we greatly value and appreciate your participation.
During the AGM all of the current PTA Committee roles (PTA Chairperson, PTA Secretary and PTA Treasurer) will be vacated, followed by a vote to elect the Committee for 23/24.
The 22/23 Chairperson (Lucy) and Secretary (Fanny) are happy to continue in their roles for 23/24 if elected, so will stand as candidates for those positions.
The 22/23 Treasurer (Steven) would like to retire from his position and we currently have one candidate to fill the Treasurer role, Meneka Subin.
All PTA members are welcome to nominate as candidates for any of the roles which are to be voted on, please contact Lucy on the number below by Friday 11th August if you would also like to nominate.
Following the AGM portion of the meeting we will break for a 10 minute morning tea, we will then commence the first PTA meeting of the 23/24 school year where we will assemble the subcommittees and lay out our goals and plan for the school year ahead. We hope to conclude by 10AM at the latest.
The previous PTA meeting minutes can be found  here, and can be accessed at any time from the link in the footer of this newsletter.
Please save the date for Tuesday 15th August from 8 – 10AM and contact Lucy on +61424264086 if you have any questions, or to nominate for a PTA Committee role.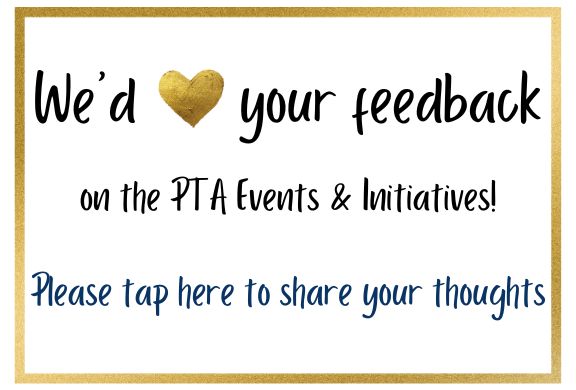 SAVE THESE DATES!
📅 Next PTA Meeting: 22/23 PTA AGM & 23/24 Commencement Morning Tea – Term 1, Week 3. Tuesday 15th August 2023. 8am in the MPR
PTA Meeting Minutes & Agendas Available Here

🍽️Parents & Teachers Potluck Dinner: Friday 1st September from 5pm at BIS in the Covered Courts (More info to follow!)
If you have any questions or queries please feel free to contact Lucy (PTA Chairperson) on WA +61424264086.