Primary eNews – February 11, 2021
Happy Chinese New Years 2021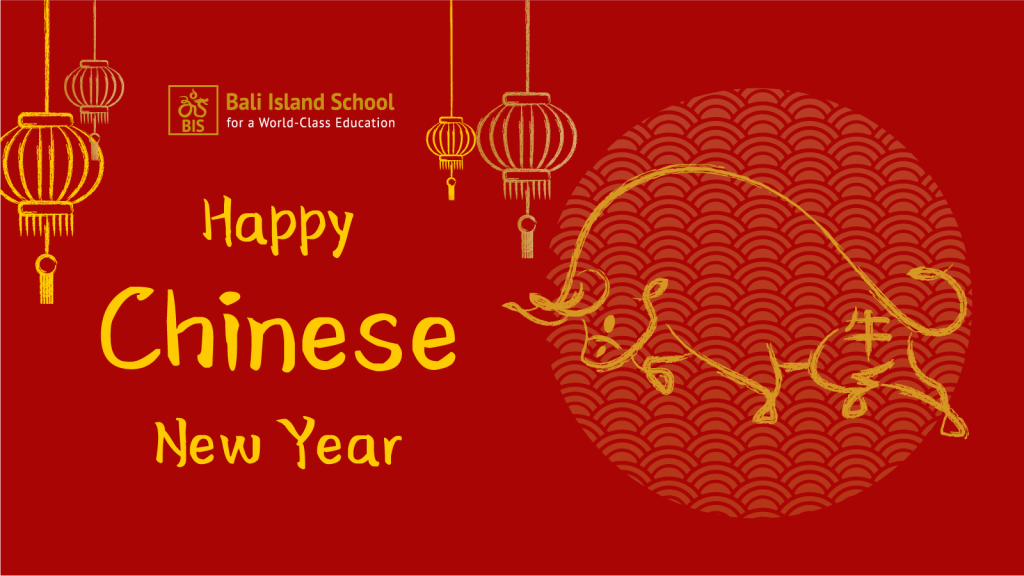 How Do People Celebrate Chinese New Year?
Chinese New Year, also known as Lunar New Year. Millions of people all over the world celebrate it in their communities and families. Before the celebrations begin, people deep clean their homes as on the day itself it is back luck to sweep or clean in case you sweep the good luck for the year ahead out of your home.
The celebrations are also called the Spring Festival in Chinese culture, and businesses and schools close to allow for the celebration. People come together to celebrate with food and parties – noodle soup is a tradition as the noodles are thought to bring luck.
Parades and performances are usually held too, including beautifully decorated dragons, people in traditional costumes, and fireworks. The colourful lights and bang of fireworks are supposed to ward off evil spirits. They may also decorate their homes with red lanterns and decorations.
Chinese New Year 2021 falls on Friday tomorrow, February 12, 2021, beginning a year of the Ox. In previous years, celebrations would have taken place in the streets but this may not be the case due to coronavirus restrictions. (source: www.scotsmen.com>lifestyle>family)
How do BIS Students Celebrate Chinese New Year?
Last year we celebrated Chinese New Year at school with the performance of Dragon & Lion Dance from Barongsai Naga Emas Denpasar. We really miss seeing & watching that great performance and hope that it will happen again in the future. 
This year, we thank our students & families who are very kind to share the tradition on how they usually celebrate the Chinese New Year with their families through this video:
— GONG XI FA CAI, XIN NIAN KUAI LE BIS DRAGON —
From the Grade 4
Happy Lunar New Year from Grade 4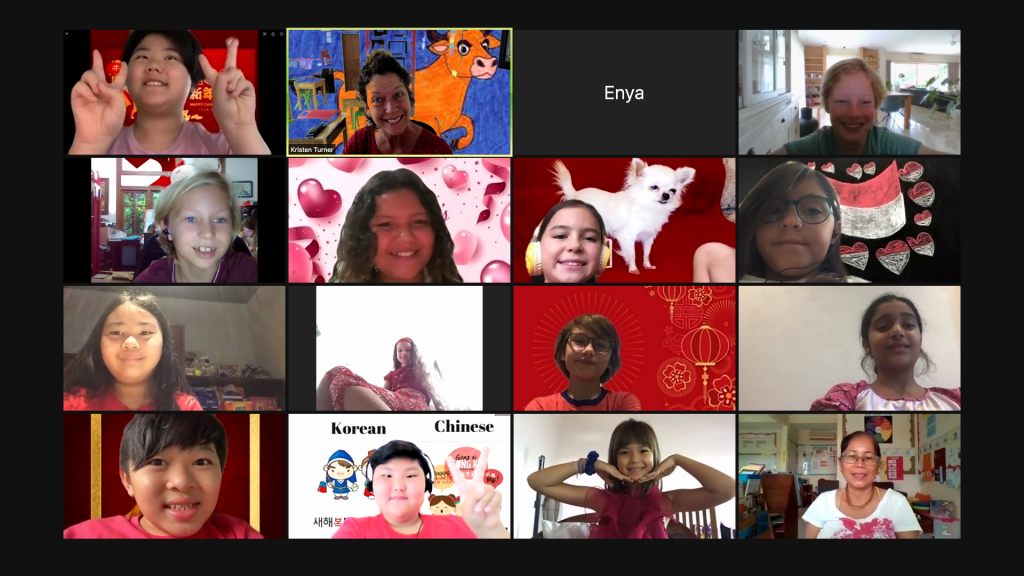 Unit of inquiry this week has focused on students sorting out information as they begin to put together knowledge to show their understanding of the central idea. Leading up to this, students practised skills in research to learn about forces that act on structures, common bridge designs, properties of materials used in construction and environmental factors.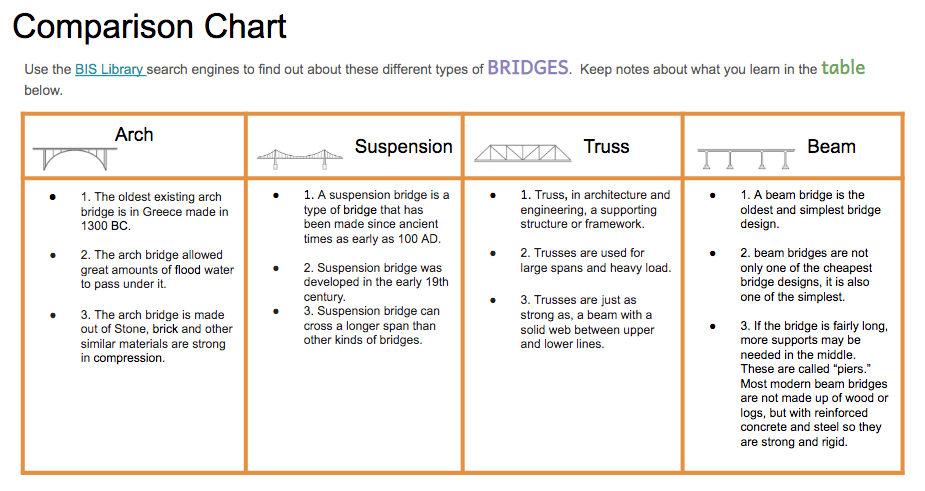 The grade applied their understanding of the properties of 2D and 3D shapes to analyze the design of bridges. 
They used Google Earth to go on a STRUCTURES hunt, recording their discoveries as a shared project and on a world map. Next steps…summative assessment where we will share and reflect on our learning from the unit. Stay tuned.
Grade 5 We are READERS!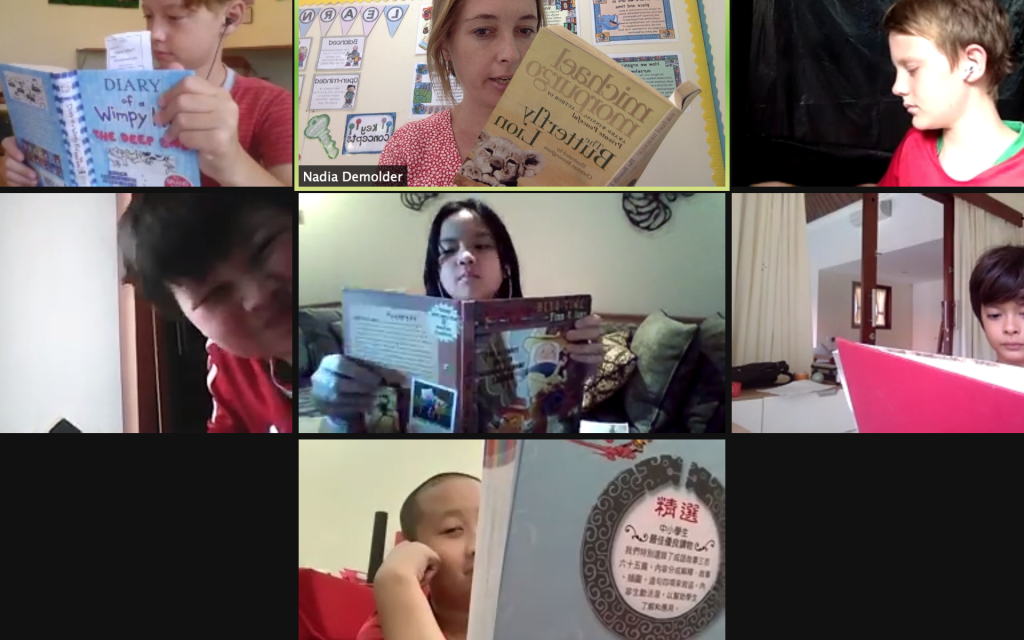 As part of our language curriculum, Grade 5 students are working on the learning outcome: Reads independently an extensive range of texts with increasing content demands and responds to themes and issues. 
We started the term by building our reading stamina, our ability to read uninterrupted for a period of time. Grade 5 students recorded the books that they read in a reading log to provide accountability. To promote student agency, they considered information from their previous reading assessments and set goals to work towards as a reader guided by their teachers. 
Through guided reading sessions, students have built comprehension skills allowing them to understand what they are reading more effectively. Students are encouraged to make connections to their own learning, ask questions and reflect on their new understandings. Word Work is also incorporated into reading instruction through identifying key vocabulary and inquiring into the meaning of new words. 
To build students accuracy and fluency in reading, students are using Reader's Theatre. Students read scripts aloud in small groups to build confidence as well as comprehension. Students work on Reader's theatre in small groups, providing the opportunity for a comfortable learning environment where they can take risks. Well done Grade 5 on being such fantastic readers!
Let's Fill in Our Recycling Bins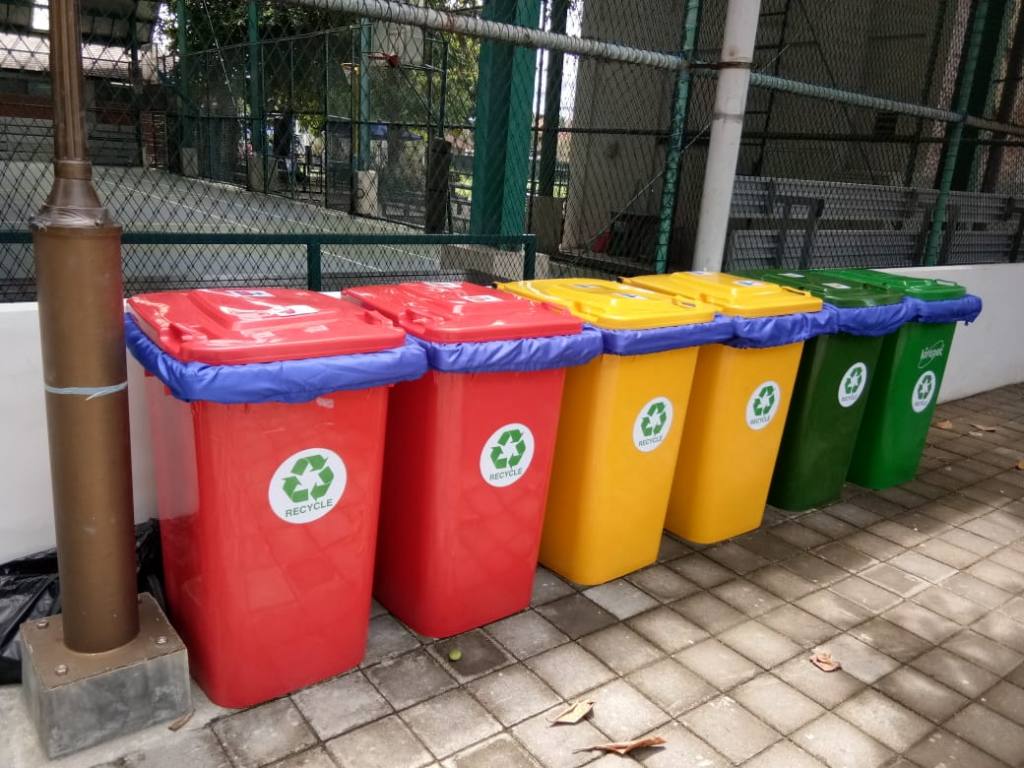 Dear BIS Community, 
BIS provides a recycling service for our community that was established based on an idea from our Junior Student Council. This service is currently being provided and we look forward to you availing of it. These bins are located in the Courtyard of our school. We have new bags in each bin which will make collection of the recycling and cleaning of the bins easier.  Parents are asked to sort their recycling into the correct bins and not leave other rubbish lying around the area as it can become unsightly and smelly. Recycling is collected by a compancy called Eco Bali who provides the school with a small return for the recyclables provided. 
The following items can be recycled:
TetraPak

(please rinse and flatten before recycling)

Cardboard cartons and boxes

(please flatten before recycling)

White paper
Coloured paper & newspaper
Plastic bottles

(please rinse before recycling)

Aluminum & other metal cans

(please rinse before recycling)
Here is another category of Recyclable Items that can be received by our provider, ECO Bali. We do not recycle glass bottles since last year. 
Counseling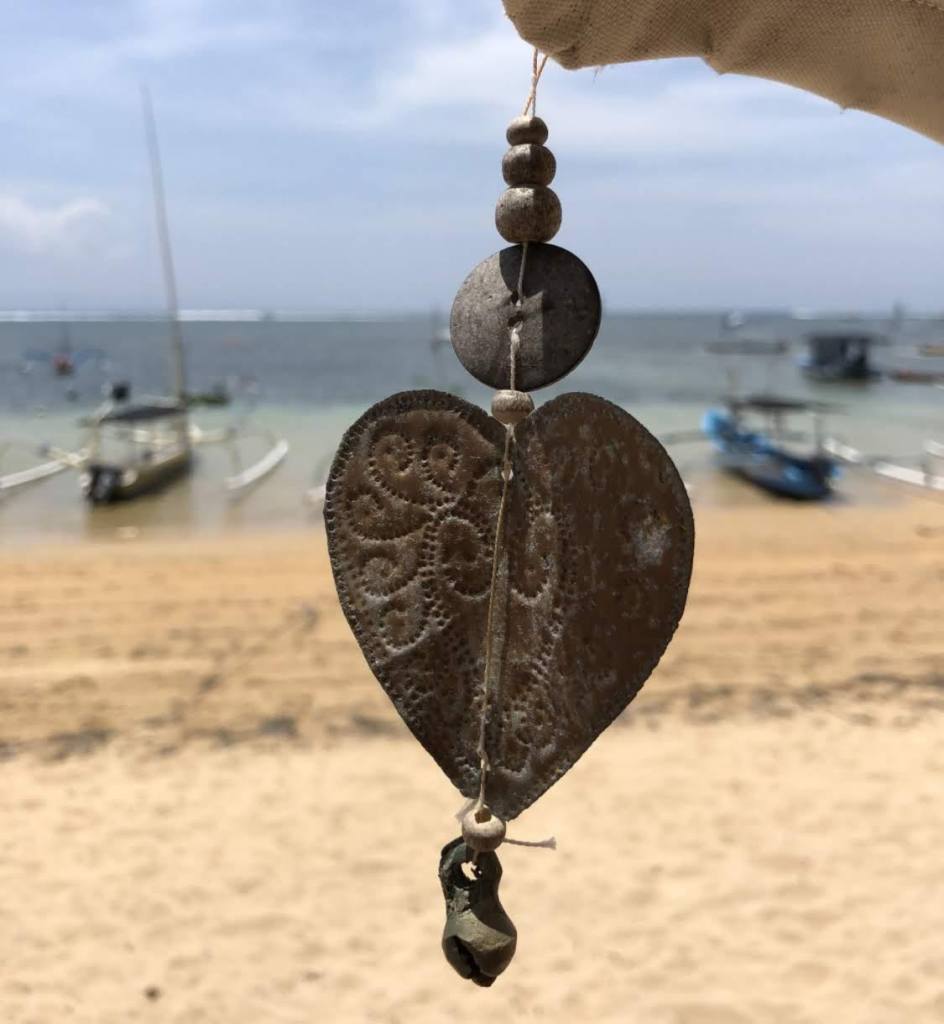 Long weekends are a fabulous time to have your family practice savoring. Savoring is noticing, appreciating, and enhancing the positive experiences in your life. In a time when many of us are keeping ourselves in fight, flight or freeze mode too often, savoring is a simple way to combat the negativity bias we have when in survival mode. Savoring helps us bounce back from low moods and helps us bond closely with people we love. Because savoring produces positive emotions, we become more innovative and flexible thinkers with regular practice (Aktar, 2019).
You can savor things in the present moment (ex mindful eating), from the past (ex reminiscing about a holiday), in the future (ex anticipation of a big event). Try to be intentional about regularly savoring experiences as a family.
Types of savoring:
Basking 

Thanksgiving

Marveling

Luxuriating
How could you try one of these four ways of savoring while watching a sunrise or sunset?
Here are 5 easy steps:
Slow down

Pay attention to what you are doing

Use all your senses

S-t-r-e-t-c-h out the experience

Reflect on your enjoyment
Make savoring a routine way of enjoying family experiences.
Enjoy your weekend,
Sharon