Primary eNews – Oct 7th, 2022
Kindy Field Trip "Who We Are Unit"
As part of our Unit of Inquiry "Who we are", K-1 students have been learning about how the choices we make affect our health and wellbeing. From the beginning, our students have inquired about their daily choices and how those take them closer to a healthy or unhealthy lifestyle. We have talked about our physical, mental and emotional health exploring ways to support each of these aspects in our daily lives.
To finalize this wonderful journey, our students had the opportunity to put their learning into practice by having their own balanced day. They got to prepare by themselves a healthy picnic incorporating the 5 food groups they've learned about and take it to Mertasari beach. After enjoying a delicious meal, they attended a mindfulness and kids yoga session where they actively experienced the importance of exercise and maintaining a healthy body and mind.
It was a great closing to our unit, and we are extremely proud to see how our students put into practice what they learned throughout the term.
BIS Co- Curricular Activities Term 2
We are very happy to inform you that the Term 2 CCA Booklet is HERE, featuring all the Co-Curricular Activities on offer for both Primary and Secondary students. 
Students from Kindergarten and up can sign up using the BIS Term 2 Co-Curricular Activities Sign Up Form. 
Please ensure that you only register for Grade level appropriate activities. Please complete a separate form for each child. We also have Outside Providers, if interested, please sign up directly with the instructors.
Sign-ups should be completed by Wednesday, October 19th ready to start activities from Monday, October 24th. Students will need to be collected from the main gate of the school (north gate).
Outside Provider
Outside Provider Activities are activities that are run by the teacher or instructor from outside the school. This activity can be run at school or at their center place. Currently, we have Tennis from Liga Tennis, Coding Program from Kode Kiddo, TaeKwondo/Aikido & BIS Music Academy.
Parents may sign up directly with that outside provider's instructors to check the space of available time & activity's payment. Some activities may finish more than 4:00 pm, please ensure that the students who have outside provider activities should be supervised by a parent, guardian, nanny or driver during this outside provider activity. 
Guidelines for Participants in Co-Curricular Activities
The student should attend all days of the activity unless s/he is sick or directly inform the instructor of an excused absence.

If a student misses an activity many times when present at school, s/he may be removed from the class and replaced with a child on the waiting list.

Students are expected to arrive at the activity on time and encouraged to remain at the activity for the scheduled period because every minute counts!

A parent or guardian must collect the student promptly at the end of the activity period. 

All students not picked up at the end of the activity will be escorted to the Courtyard with our duty staff, and their names will be noted. They can be picked up from there.
Primary StuCo Spirit Week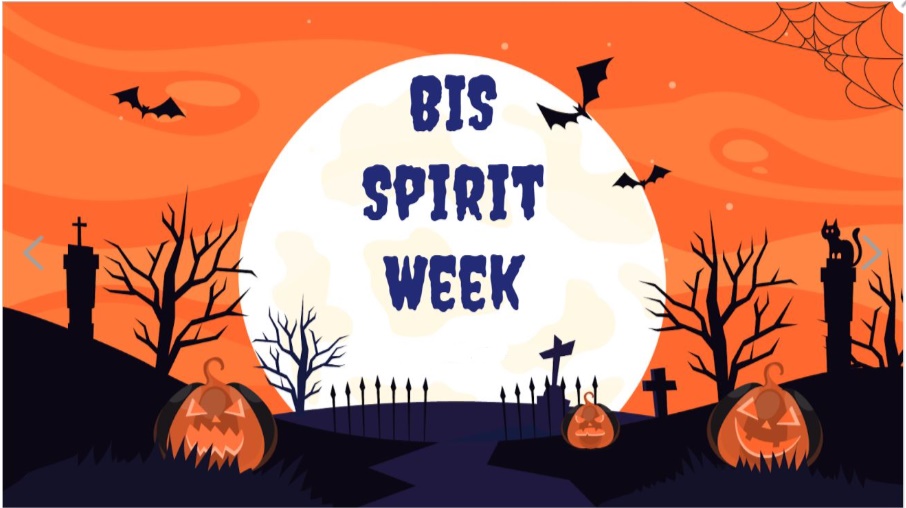 Primary STUCO would like to hold Primary Spirit week on 24th – 28th October 2022. The detailed information will be as follows.  When: 24 – 28 October  Theme :
Monday: Nationality Dress Up
Tuesday: Twin Tuesday
Wednesday: Wacky Wednesday
Thursday: Thirsty Thursday
Friday: Frightening Friday
There are special prizes for the best costume on each day and there are various activities available for all the primary students to enjoy. Friday, 28th October 2022 at 3 p.m. there will be a Halloween Disco Party. Don't Miss It!